Customer support is providing assistance to the customers before and after they buy your service. Customer service agents commonly answer customer questions through phone, email, chat, and social media interactions.
However, customer support is more than just providing services. It's a promise your organization makes to its customers.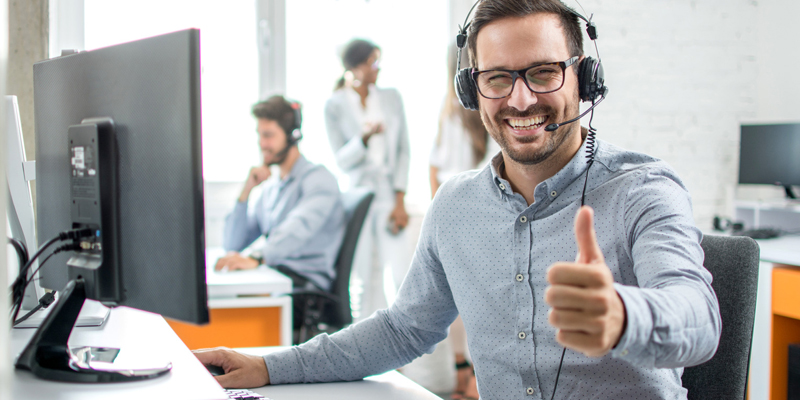 What are the 3 Essential Points in Customer Service?
Customer service is significant for any business growth. If you satisfy your customers, ultimately, you will be growing your business successfully.
Here are three essential points in good customer service:
Professionalism
Patience
People-first Attitude
Why is Customer Service So Important?
Providing excellent customer service can generate more sales opportunities. So meeting your customers' satisfaction is compulsory to keep your business growing successfully. It gives customers a complete experience that aligns with an organization's purpose.
Enhance Sales Performance and Business Growth:
Customer Service is an effective way to increase business. However, customer support isn't just about retaining customers. It's not just your existing clients who have queries; your prospects do too. For example, it's been reported that 52% of customers will abandon online purchases if they can't find the information they're looking for.
Retain Customers with a Smooth Onboarding Process
It's statistics that acquiring customers costs more than retaining your existing customers. Customer satisfaction is even more critical for short businesses with limited time and resources. Small business administration in the US reports that 68% of customers leave because they're upset with the treatment they've received.
The best thing about customer service is that it is relatively simple to implement and keeps your business on top.
In this digital world, customer excellence must be the biggest asset for any organization that leads to success in business. Satisfied customers make a company and produce value. Happy customers make a company more successful and the best.
Key Customer Service Skill:
Here are the many customer service skills that every professional agent should develop.
Problem Solving Skill:
Customers not only ask for services but more than this. Therefore, agents should have problem-solving skills when they offer services to their customers.
In other words, a problem-solving pro may understand how to provide a solution that the customer doesn't even realize is an option. Customer Service is significant because it holds on customers and extracts more value from them.
Of course, customer service is not just about being courteous. Still, it is a vital element of business operation that can impact your bottom line and affect how your company is in front of the public.
Emotional Attachment:
A great customer support agent knows how to handle a customer with emotional attachment. They listen to their customers carefully, provide solutions according to their mindset, and communicate softly.
They understand where the other person is coming from, and they know to prioritize and swiftly communicate that empathy. Customer service is the most valued asset in business.
Clear Communication Skills:
When working with customers, communication is a crucial skill because miscommunications can result in disappointment and customer loss. The best agents know how to keep their communications with customers simple and leave nothing to doubt. Good customer service is a business generator.
Ability to Use Positive Language:
Language is an essential part of any organization, and customers judge you on the belief of your language. People create a mindset about you and your company based on your language.
One of the essential points is using positive language and handling customers positively. Excellent customer service can make changes in your conversational patterns. This can genuinely go a long way in creating happy customers.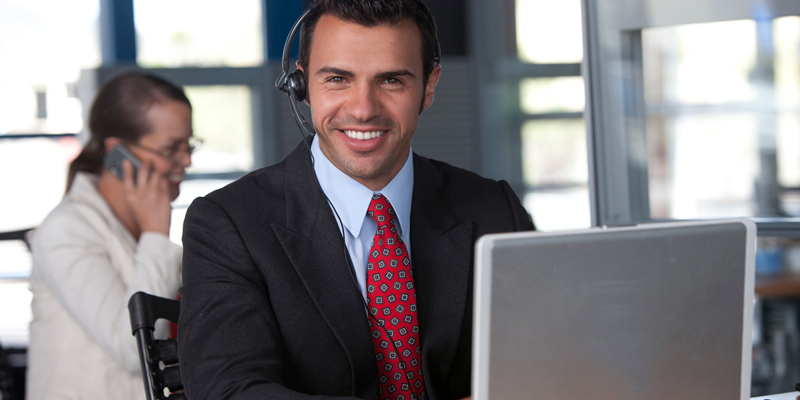 What is a Good Customer Service?
Good customer service is providing timely, attentive services to the customers. Furthermore, make sure their needs are met to reflect the organization or business positively.
Customer Service in Covid-19:
Covid-19 has changed the world in the last two years. This pandemic makes us more digital, impacting every field of life. Before Covid-19, digital was affecting our lives and how we all live, shop, work and play, but things unopened even more with the pandemic.
Every organization is working on different aspects, including business growth, by providing a good customers experience. According to The U.S. Small Business Administration reports, 84% of organizations are working to improve customer support service.
Prioritizing Good Customer Service Increases Revenue:
Happy customer service increases your business growth quickly and effectively. In this digital world, good customer service increase revenue. When an agent satisfies a customer by providing a solution, he becomes more confident and happy about that organization.
Customer Acquisition is More Critical than Customer Retention:
It costs more to attract new customers to your website than retain an existing customer. Because new customers always take time to trust your services or products. He feels fear while taking services, but he becomes your loyal customer when you develop that customer and get his trust level.
On the other side, an existing customer never feels fear while taking your services or products because he always uses your products and trusts you. Moreover, they will give all his friend's circle and family members good services. And many of them love to visit that organization on behalf of your experience.
When a customer gets a positive response from any organization, 69% of people will recommend it to others. However, in the 21st-century, customer experience strategies have been changed, people's expectations have changed with time, and customers want to be dealt with appropriately.
When we try to build a successful business, everything yells for attention. But, within that flood, why prioritize customer service?
Happy Customers Always Lead Towards Growth
The services of a company matter a lot. So everything from product, design, distribution, sales, marketing, manufacturing matters for business growth but excellent customer support leads to a successful business.
We convince in this article that why customer service is essential. We ensure that customer service is organized and prioritized. If you prove its worth and make your team on board to tackle its power, its success will impact every level of your organization.
Satisfied Customers Advocate on Your Behalf:
If any customer gets satisfied with your services, they will tell many others about that services and product. Happy customers continually advertise the assistance he gets, and people visit that place to purchase products on behalf of their friends only. Satisfied customers advocate on behalf of your company.
Business Success Relies on Satisfied Customers:
Business owners take risks while setting up a business. Providing the best customer service experience is the finest and surest way to keep up strength and keep the business in success.
So, it would be best if you never ignored the importance of customer satisfaction. If you satisfied your customers, you could ultimately grow your business.
Customers always look for satisfying services from any organization. Therefore, customer satisfaction is not only essential but very beneficial for your business growth.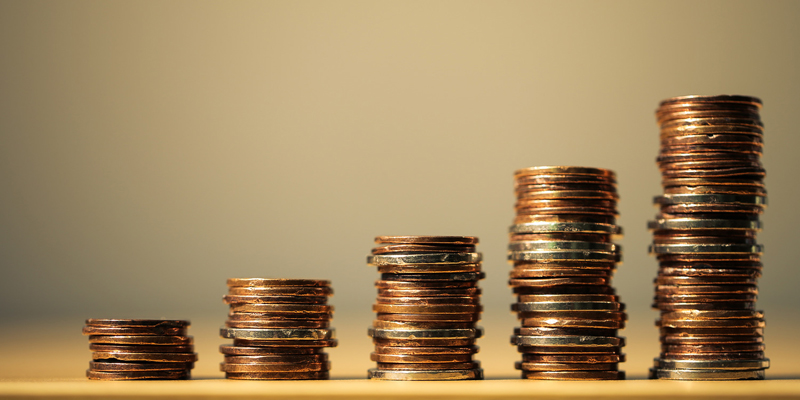 Why Customer Service is Essential to Growing your Business:
Providing excellent customer service can generate more sales and marketing opportunities for your business. So fulfilling your customers' satisfaction is very important to keeping your business growing successfully and continually.
Conclusion:
Excellent customer service means fulfilling your customers' needs timely and pleasant way. Digitech Outsourcing Solution LLC is one of the most extensive managed transportation and organized networks globally where we provide BPO services, Call, Chat, and Email support. We achieve customer satisfaction by providing outstanding services and control of logistics networks to drive continuous improvement. Customer service can mean many things, according to the environment. For example, it could entail directing shoppers to the correct part of the store or assisting them with a product issue in retail.
Most of the companies from different reigns rely on us to deliver the best services for their organization. We provide our services on customer demand with our expert team using the best technologies. Our goal is to be a global leader in technology and providing solutions. We grow your business with innovative strategies. Our training experts have excellent knowledge about your concern department.