Back Office Support Solutions are systems used to run an organization to manage orders, inventory, and supply processing. It supports the company's back office and other admin work daily.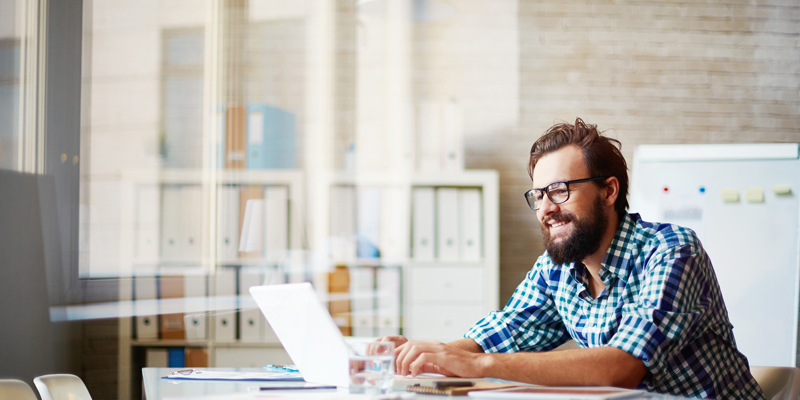 What is Back Offices Process Outsourcing?
Back Office Support Solutions is the process where the functions of a company are outsourced to a third party that is specialized in handling all BPO activities. It is deemed to be crucial as no organization wants its business operations to be jeopardized.
Introduction:
Back-office support is essential to the overall operations of your business. However, your employees do not have time to get around. This is where back-office outsourcing comes. It not only helps you get everything organized but also saves you a lot of money along the way.
Recent research from Aberdeen Group proves that organizations that modernize or improve their back-office operations outperform their traditional competitors.
8x greater annual increase in customer satisfaction
4x annual growth in the number of quality SLAs met
7x annual boost in employee productivity
Do You Find It Hard to Manage all your Front Office Tasks?
Are you looking for a back-office support organization to handle your front office tasks? Do you want time to focus on your core values? If yes, you can get assistance from a back-office support service agency to save your time and money.
Digitech Outsourcing Solution is the finest Back Office Support Solutions provider in the USA that can skillfully handle your front-office tasks.
At DOS, we aspire to facilitate your front-office tasks with our high back-end office support as your strategic partner.
We work uniquely as our team consists of experienced and qualified office support providers. We can skillfully perform your seemingly challenging front office tasks.
According to the Capita case study, a Pension processing group consolidated 2,663 customer workflow processes to 250 end-to-end processes and reduced average end-to-end processing times from 35 days to just three days.
Moreover, such solutions support the company's back office and day-to-day admin work. The system collects inputs from users or other methods for processing. Also, back-office platforms don't interface with customers but help you manage core functions such as accounting and human resources.
In addition, back-office support operations are not trivial. You need professionals with domain expertise and operational excellence to get tasks done quickly and correctly every time.
So let your teams focus on the skills that drive your growth, and our people can handle the rest. Our agents are experts in more than 10 languages and interact with your clients worldwide in different time zones, so we cover your business 24/7.
Global Back-Office Support Team:
Our agents are assisted by automation, reducing repetitive tasks, and automating routine transactions. In addition, our agents follow Six Sigma and operational excellence processes to reduce the risk of errors. These tools and techniques enable them to perform tasks faster and more accurately to spend more time on complex projects.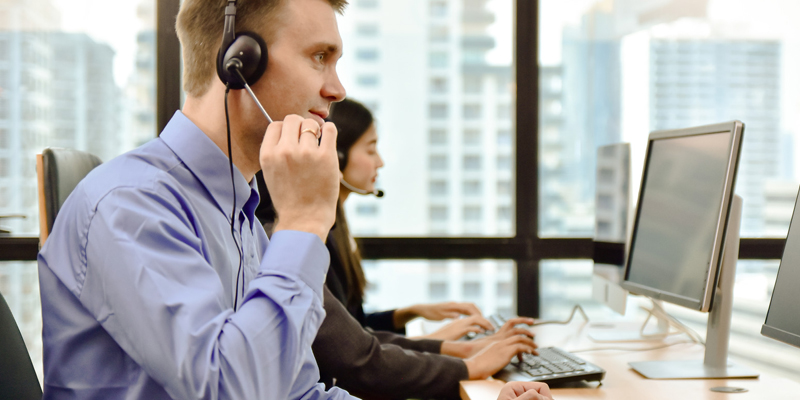 Why Choose Back Office Support Solutions Team:
At our organization, we try to deliver back-office support services for business owners to keep them away from stress and let them pursue their goals, most importantly.
Your information needs regular maintenance and supervision.
Find ways to use your resources and space optimally.
You believe that you need back office as a service since hands-out management seems to be too stressful for you.
You need a skilled assistant to handle your tasks 24-7.
Focus on Your Office:
Organizations need to focus on their core values and goals. DOS is providing cost-effective back-office support services to all our valuable customers.
We hire, train, and retain top talent to focus on your main concerns while supporting you on the best level. So, by outsourcing office support through DOS, you can reduce the cost and increase the productivity of your business.
Furthermore, we provide out-of-the-box or customized back-office services for functions such as data entry, legal review, fraud detection and prevention, order fulfillment, claims and refund processing, translation services, maintenance repair, etc., operations (MRO), and account management services.
Our trusted team of specialists are experts having knowledge and experience in your industry to join these services seamlessly into your organization.
Need assistance with daily operations and strategic planning? DOS can help you achieve your business goals and objective. Dos team will support you every step of the way, providing you with expertise and guidance as your strategic partner, and helping you grow your business.
Our Back Office Outsourcing Expertise:
Our most important goal is to make you a satisfied, life-long customer. We are your strategic partners, supporting you each step of the way. Our back-office support staff members are well qualified and stay connected with your clients to ensure that we are up-to-date on all of the information and techniques in our field.
Not every business has the time or resources to hire and retain skilled talent. Delegating away the work that feels dull but is critical to your business can give you more flexibility to meet business goals.
Improving the efficiency of your back-office operations can reduce costs, strengthen compliance and improve the customer experience. In addition, we are here to help you integrate multiple systems into a single and easy-to-use interface and help you identify opportunities to accelerate business performance.
Why Hire Back-Office Support Organization:
Outsourcing back-office services can help you and your team saves time for focusing on your more critical core business goals with efficacy.
We provide consistent and reliable office support service solutions if the company is expanding without disturbing the daily tasks hence less stress.
Outsourcing back-office support to a talented pool of employees is likely to cut costs and optimize efficiency.
Back office support solutions is an outsourced and operations firm that creates a tailored approach to support each client's specific needs in accounting/bookkeeping, payroll, human resources, operations, strategic planning, etc.
In addition, we have a team of US-based consultants who can support clients on-site or virtually to ensure all goals and objectives are completed on time strategic planning.
Scheduling Internal Meetings:
Scheduling internal meetings is a task management skill and keeps the team focused on what is at hand without going off-track worrying about other tasks. However, keeping on track is a great struggle in itself.
At DOS, we do back-office scheduling effectively and accurately forecast workloads with schedule automation and manual management processes.
Support organizations widely use these systems for dependable efficiencies by aligning work priorities while decreasing management overhead. Moreover, we schedule meeting for the CEO, managers, and other staff.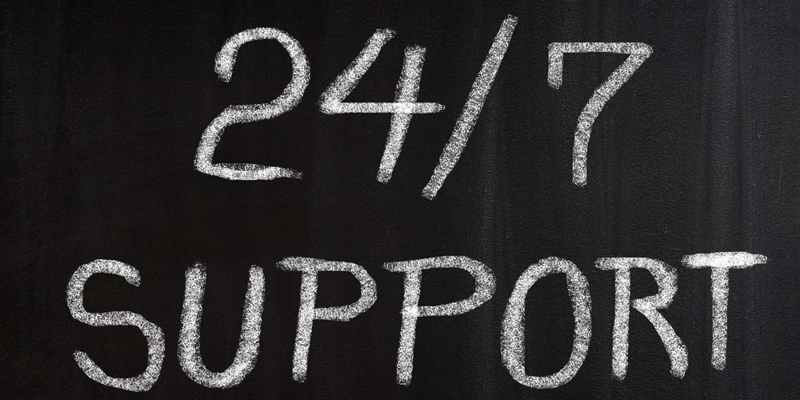 Handling of Admin Task 24/7:
Administrative support plays the primary role in keeping an office and its employees on track. A social media-based belief that administrative assistants and administrative support are most relevant in keeping everyone and everything together in an office. So, we handle admin tasks 24/7 and never miss any updates from our customers.
Social Media Content Moderation:
Social media never stops. We all know that a crisis can happen at any moment, at any time. One bad post or tweet can decrease company sales for months. So it's time to consider an expert partner.
Digitech Outsourcing Solution is a global, multilingual social team that partners with your business to engage your customers around the clock. DOS offers social media moderation services to promote conversations and engage with customer service complaints.
Moreover, we uniquely tailor moderation to your brand, but services can include text moderation, canned engagement responses, video/photo moderation, content moderation, and more.