Why virtual answering service for your business? There are many reasons you need to outsource your phone support to an expert service provider. If you want to expand your business by not compromising the quality, then having virtual assistance is the best solution. 
Moreover, whenever you start a business, you receive many calls from your customers asking different questions about your products. Therefore, you have to be available for them if you want to turn your customers into loyal buyers. 
However, it is not easy to satisfy the clients' needs. You must have excellent communication skills to ensure customers that their requests are taken care of. Similarly, you should know how to console them if they are annoyed. Finally, show emotional support to your customers to gain their trust. 
Though it is a world of live chat, more than 60% of people prefer to place an order on call. So, you cannot leave phone services behind. Moreover, your company is directly connected to customers via phone calls. 
As a result, your customer support services must ensure that your clients are satisfied. Otherwise, you lose them, and losing customers means losing success. So, what is the point of having a business when you do not have enough customers to purchase from you? 
However, it is not easy to handle so many calls yourself. That is why you can outsource your answering services so that no call ever goes unattended. As a result, you improve your customer success and drive more sales.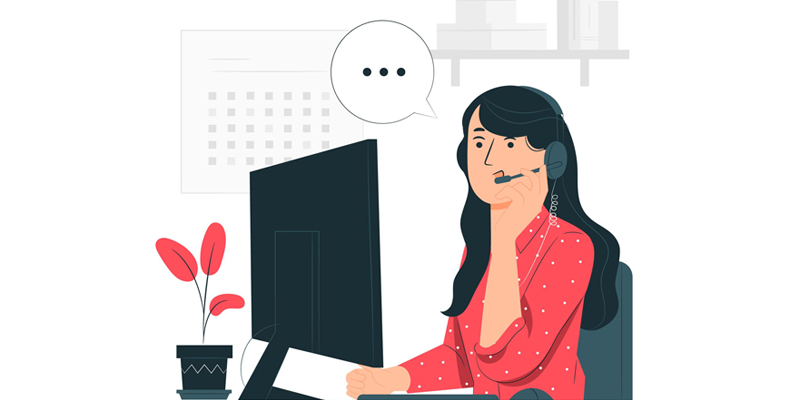 Enhance Your Efficiency with Virtual Call Support Services:
You experience better customer results with a decreased overhead with virtual call answering services. The reason is that the service provider is not located in your office but someplace different. 
As a result, you do not have to pay for their computer systems and other accessories. Also, you save money that you can invest in other core operations of your business. Thus, your business grows, and you achieve your goals. 
Moreover, the agents that handle your phone support are trained to deal with customers daily. They manage multiple clients at a time. So, they know the techniques required to gain the customers' trust. Hence, they increase your customer retention rates.
Consequently, your company's productivity increases as the workload is shared. Your team can now focus on the higher-level tasks of the business, thus making it successful. 
Why Best Virtual Answering Service for Your Business?
Do you know what made your customers buy from a specific brand repeatedly? Apart from high-quality products, they will say incredible customer support. Thus, we can say that consumer services play a major role in determining your company's good image. 
Moreover, when customers do not have to wait and get instant solutions, they tend to make purchases from you in the future. However, if they are directed to voicemail over and over again, it frustrates them. So they shift to other brands, and hence your business suffers. 
But, if you outsource your phone support to a professional, they ensure your clients are satisfied. Also, they do their best to be available for the clients any time of the day or night. As a result, the overall customer experience improves. 
There are certain things only virtual services can do for your business. We have discussed them below: 
Warmly Greeting Customers 

Listening to Customers Carefully

Adapting to Your Business Needs

Asking Relevant Questions

Ensuring Callers' Success

Understanding Customers' Needs

Making Shopping Easy for Clients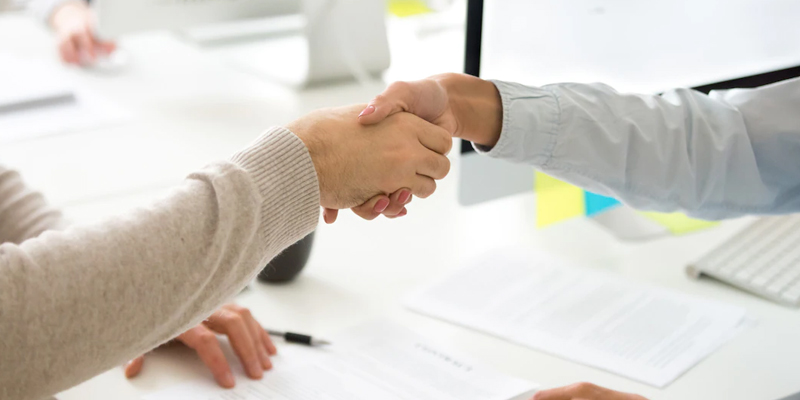 Warmly Greeting Customers:
Initiating a call with a greeting leaves an excellent impact. Are you familiar with a situation when you called a company to ask a question, and the customer rep greeted you joyfully? That did put a smile on your face and relaxed you a little. 
Hence, warm greetings have a good impression on customers' minds. Conversely, if the customers are annoyed, their mood gets better when they hear you talking to them in a calm and cordial tone. Thus, never underestimate the power of a good welcome. 
Listening to Customers Carefully:
An answering services company can only thrive if they pay full attention to what their customers say. If you do not listen to them, you will miss things when providing them with solutions. As a result, they return unsatisfied with your organization. 
So, if your clients move to your competitors to shop, you are at a loss. To prevent it from happening, focus on your customers' requests. Engage with them in the conversations, ask them follow-up questions so that they know you are all ears. 
Moreover, make sure they feel welcome and special. As a result, you win their trust and improve your brand image in the market. 
Adapting to Your Business Needs:
The best customer reps are those who adapt according to the situation. That is because they understand you cannot handle every client in the same way. Different consumers have different needs, so their requests must be managed accordingly. 
So, a service provider knows how to deal with various consumers. It never compromises support quality and ensures high customer satisfaction. As a result, your company's name shines brighter in the market. Your reliability increases, and hence, you convert more leads.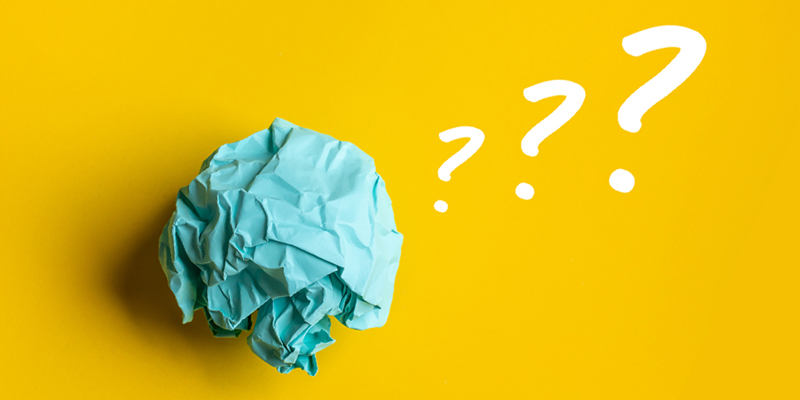 Asking Relevant Questions:
When you ask questions from customers, it makes them feel you are interested. However, your questions should be relevant to the topic of discussion. Thus, it shows your clients you take their requests seriously. 
Some of the examples of the targeted questions are as follows:
How may we help you?
May I ask who is calling?
Can you provide the alternative number for a return call if this is not working? 
You may receive a lot of information by answering simple yet useful customer queries. You get to know their intent if they want to buy from you. Moreover, you get callers' information if they contact you in the future. 
You can save their time by having their information stored in your system. As a result, the buyers feel happy because they do not have to repeat the same things.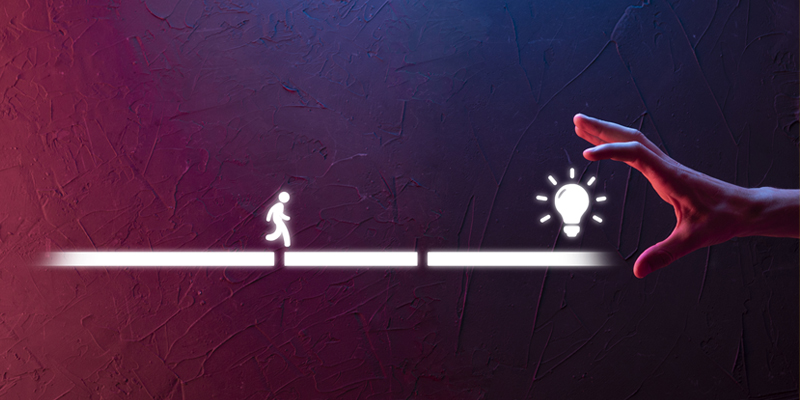 Ensuring Callers' Success:
Customer support aims to clear any confusion about the products that customers have. Moreover, if they have any queries about your services, you must be available for them round the clock to answer their questions. 
However, you can only do that if you are updated about your company's growth. If you do not have enough knowledge about the products your company sells, you cannot deliver the solutions to your clients. 
Similarly, if you cannot manage every call, at least come up with a way to inform customers when their issues will be resolved so that the customers do not have to wait hopelessly. In this way, they know you have received their request and started working on it. 
However, by outsourcing your answering services to a virtual assistant, you do not have to worry about how to handle every call simultaneously. 
Understanding Customers' Needs:
This is the most vital factor that decides customers' success. If you understand what your customers require from you, you succeed in delivering them what they need. As a result, you gain loyal consumers. 
They make your online presence better. Moreover, the consumers recommend your brand to their social circle and increase your customer reach. As a result, you attract new customers, and your sales increase.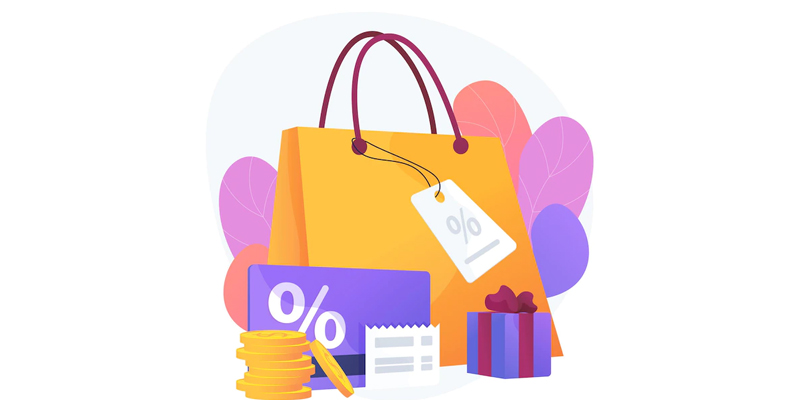 Making Shopping Easy for Clients:
When customers reach out to you, they intend to buy from you. That is why they need you to answer a few questions and end their confusion. So, by managing their requests, you give them a delightful experience. 
Moreover, you have eased their shopping procedure. Now the clients have a clear idea of what suits their needs the best. Customers make your business successful. So never take their reviews lightly. If they can make your company's reputation better, they can also break it. Thus, deal with them with care and respect. 
In the End:
An efficient virtual answering service helps you gain customers and increase your revenues. Moreover, it assists in generating more leads and turning your one-time clients into regular customers. So, it makes your business successful by ensuring customer satisfaction. 
DOS offers the best customer support services at affordable rates. We provide a 3-4-day free trial, so you can try our services and then decide what suits your requirements best. So, choose us for your client support services for a hassle-free experience.