What is the most important thing to make your business successful? Lead generation. How can you do that efficiently? The most effective way to do that is by satisfying your customers. And you can ensure client satisfaction by outsourcing your inbound call center services.
You receive many incoming calls while running a business. For example, whenever customers get confused about your product, they dial your number to get the information. Therefore, it gets difficult to answer so many calls efficiently. 
As a result, outsourcing your customer support to someone professional will do wonders for your business. Not only will your clients be satisfied, but your lead generation will experience an unprecedented rise. Ultimately, your business flourishes.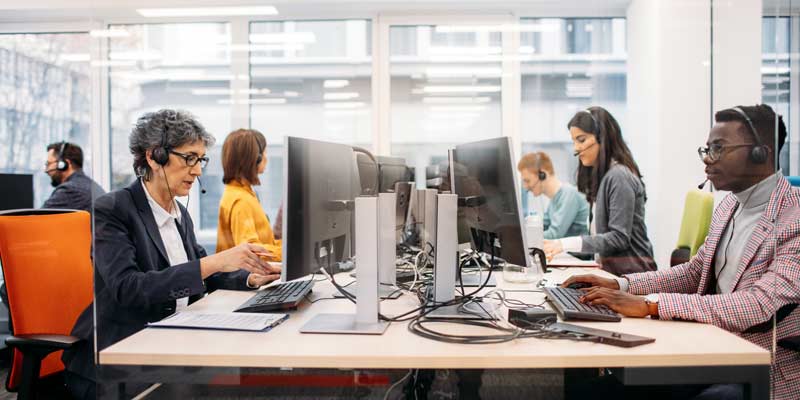 Why Outsource Business Call Center Services:
Everyone starts small, and it takes time to expand your business. So, many companies do not have enough staff to handle their customer services and other administrative tasks. And consumer satisfaction is one thing you can never take lightly. 
If you cannot manage your clients' needs and queries efficiently, you will lose them. As a result, your competitors will have an edge over you, and you will lose your reputation in the market. That is why outsourcing call center services have become popular in the last few years.
Let us look at some of the most important reasons why you need to outsource your inbound call center support.
24/7 Availability for clients 

Budget-friendly for business

Professional team members

Reduced incoming call volume

Enhanced customer satisfaction

More scalability and higher flexibility 

Increased lead generation
1. 24/7 Availability for Clients:
What drives your clients away? When they keep calling you, but you do not answer on time. It makes them leave and choose another brand that pays special attention to their needs. And this is right on their part as you would do the same if you were in their position.
For example, you open a website of some brand and want to order something. But you have certain questions in your mind. So you pick up the phone and call on the number given on their official page, but nobody answers. So it frustrates you as well as you feel disappointed. 
As a result, you look for the same thing in other brands and buy from them. So, if you did not buy from a business that is not available for you all the time, then you cannot expect your customers to stay loyal.
That is why, when you outsource your call center services, you get to be there for your client round the clock. So regardless of the time, you can manage their queries and provide them with the best solutions anytime they want. 
Consequently, you retain your customers and improve your brand reputation in the market. Also, it makes your online presence better as you get positive feedback from your customers. 
2. Budget-Friendly for Business:
Hiring new staff and training them costs you a fortune. If you have a small startup, you cannot afford to spend that amount of money on recruiting new team members. So, a call center services provider solves this problem for you. 
By outsourcing your customer support, you save time as well as money. As a result, you can invest these in other competencies of your business. In addition, it reduces the overhead of your business. For example, you reduce your expenses of extra chairs, tables, and laptops that you had to provide to the team.
As a result, you cut costs and invest that money in expanding your company. It benefits both your customers and your firm in the long run.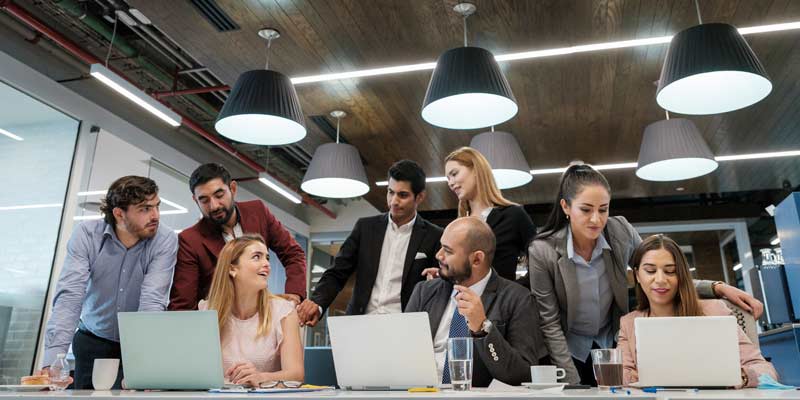 3. Professional Team Members:
You need to outsource your inbound call center services to get a professional team handling your clients. Then, you do not have to worry about whether they know how to deal with customers or not. 
You can sit back and let the experienced agents handle your clients on your behalf. They have all the knowledge about your business and work efficiently in managing your customers' queries. Moreover, they supervise the calls efficiently, making your customers trust you even more.  
In addition, they make sure your customers stay loyal by delivering them instant solutions. This makes the productivity of your business better. Also, your brand reputation improves, and you hold a strong position in the business market. 
4. Reduced Incoming Call Volume:
You need to attend many calls when running a company, and catering to every client separately is tiresome. As a result, you cannot focus on the other core operations of your business.  
Your company suffers and might even experience loss if you lose focus. That is why you need to reduce your workload by outsourcing your customer assistance. In this way, you can concentrate on your business while the expert agents deal with your customers.
When call volume reduces, the productivity of the entire firm improves. This is because the workers invest their time solely in the core tasks of the business. As a result, your business succeeds faster than you expected. 
5. Enhanced Customer Satisfaction:
Suppose you make a call to the company regarding some specific product you want to buy, and they attend the call right away. You state your issue, and they provide you with the answer and detail you require. In addition, they give you updates about other products.
Moreover, they tell you about the alternative that suits your needs better. By the end of the call, you are happy with your choice and become their regular customer. Similarly, when you cater to your client's requirements, it makes them happy.
In addition, they feel connected to you and do not feel hesitant while telling you about their confusion. That is because they know you are available for them anytime you need. Moreover, it ensures the clients that you take their queries seriously. 
Consequently, find some professionals and avail the opportunity of affordable call center services.  
6. More Scalability and Higher Flexibility:
We live in a world where anything can happen. Any catastrophe can fall upon you. As a result, your business suffers. And you do want that, right? So it is troublesome to keep a check on every call while you focus on other important tasks. 
However, outsourced call centers work in your favor. They scale up the customer assistance and reduce the workload. This results in the more efficient working of the team members, and hence you generate more leads. 
Moreover, the centers have strategies and plan to implement when anything goes wrong. They are trained to work in severe conditions and keep your business running proficiently.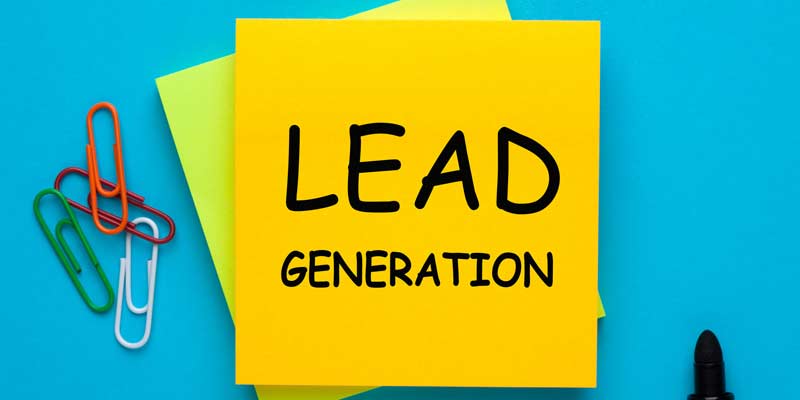 7. Increased Lead Generation:
This is what you ultimately gain when you provide your customers with exceptional client support. The happy customers talk about your brand and how you cater to their needs. This results in attracting more consumers. 
As a result, your sales increase when more customers buy from you. Also, your Return on Investment (ROI) increases. This leads to a successful business with an exceptionally high customer satisfaction rate.
You generate more leads with the help of outsourced business call centers. They treat your clients as their own. Eventually, your company gains success and builds an unbeatable reputation. 
The Final Thought:
Any company needs the entire team to work together to make it successful. But doing every task yourself reduces the business' productivity, which leads to the downfall. That is why you need to outsource your inbound call center services. 
And in case you are wondering to whom you should outsource your customer support, DOS is the best choice. We offer customer support services to our clients at low prices. In addition, our efficient team ensures round-the-clock availability for the customers. So, experience success with us.