Efficiently engaging with customers has always been a hard nut to crack. However, you can easily improve your customer services with the help of the best call centers. Remote working has become very famous over the past few years.  
The reason is that a virtual call center helps you scale your business by delivering remarkable customer support. Moreover, the agents working in call centers are trained to communicate with clients. They do it in a way that customers are compelled to buy from your business. 
When you outsource your consumer assistance, you do your company a favor. In addition, it helps your business in the long run when your customer base increases. You cannot deal with buyers all on your own as it gets really difficult.  
Thus, to cater to their every need, you have to be available for them all the time. The best way to do it is to hire a call center. In this way, you are not only accessible for them easily, but also you ensure their satisfaction.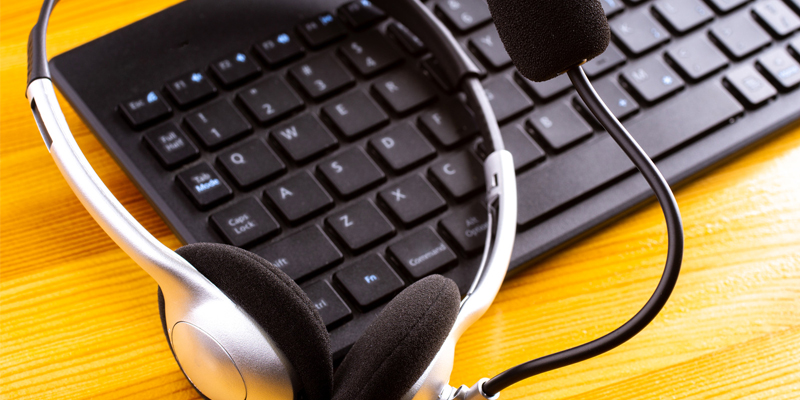 What is a Virtual Call Center?
A call center that deals with your customers but is located in a different location is a virtual call center. Your employees and the call center agents are in touch with each other but do not sit in the same office. 
Hence, they are virtually present in your workplace but are physically absent. As a result, they make sure your customers return as happy clients. Moreover, their services turn your customers into loyal consumers, increasing sales and profits. 
The Sole Purpose of a Virtual Call Center Agency:
We all know how the COVID-19 pandemic has affected every small and large business. So, to cut costs for your company, a call center is the best solution. Moreover, you are available for your clients in every time zone. As a result, your customers trust you and prioritize your company. 
Also, the best call centers use cloud computing these days. It is a great way to manage customers' needs through inbound or outbound calls. Moreover, there is no time restriction, and you can contact your customer any time you want.
Furthermore, with the help of cloud technology and VOIP (Voice Over Internet Protocol), you can manage your business's sales. Though it is a bit complex to operate the two software together, it helps you optimize your workflow. 
So, virtual call centers use the latest technology and help your business expand. They fulfill your requirements as well as your consumers. 
Why Do Businesses Start a Virtual Call Center?
When agents work remotely, they feel relaxed. Working from an environment increases their productivity as they work because they feel comfortable. However, there are many other reasons companies start a virtual call center. Some of them are mentioned below: 
Decreased Costs

Evolve with Time and Requirements

Increased Business Hours

Proactive Agents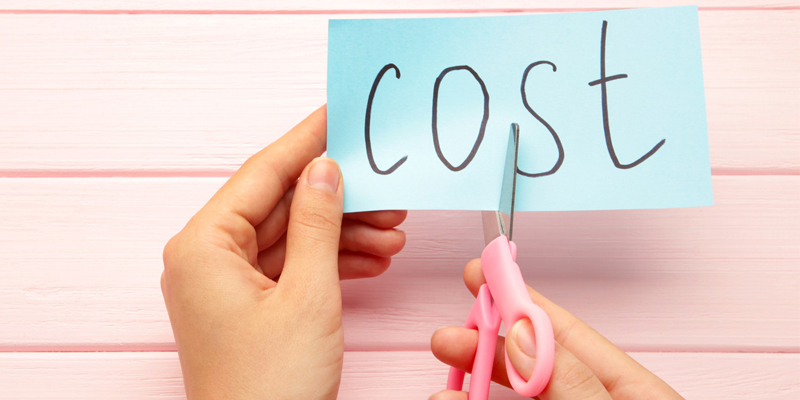 Decreased Costs:
When you outsource your customer services to a call center, it saves you a lot of money. How? Suppose you have to hire personnel to deal with your customers. So, you have to give all of them their salaries as well. 
Also, you have to spend money on their training so that they properly manage the customers' requests. Moreover, you also need to buy tables, chairs, laptops, etc., for the new employees. 
All of this costs you a fortune. But, when you can invest this money in growing your business, why spend it somewhere else. Choosing a call center helps you cut costs as they are very economical. 
Evolve with Time and Requirements:
With time the requirements of the customers change. Thus, you have to change accordingly. Otherwise, your rivals get ahead of you in fulfilling the customers' needs. As a result, you lose your potential clients. 
With the help of the latest software tools, you can adjust your company according to the market requirements. Thus, you satisfy your clients and increase customer retention in no time. 
Increased Business Hours:
Virtual call centers work 24/7 for your business. The agents take shifts from day to night in order to be available for your customers all the time. As a result, when customers reach out to you, they get instant solutions. 
You ensure customer satisfaction, and your company experiences a surge in its sales. Thus it is a win-win situation for both. 
Proactive Agents:
The agents who work in a remote call center are more likely to perform better. The reason is that they work in a place where they are comfortable. As a result, their minds feel calm and work more efficiently. 
Moreover, they stay motivated and improve their performance with time. As a result, they enjoy their work, and hence, the overall productivity of your business gets better.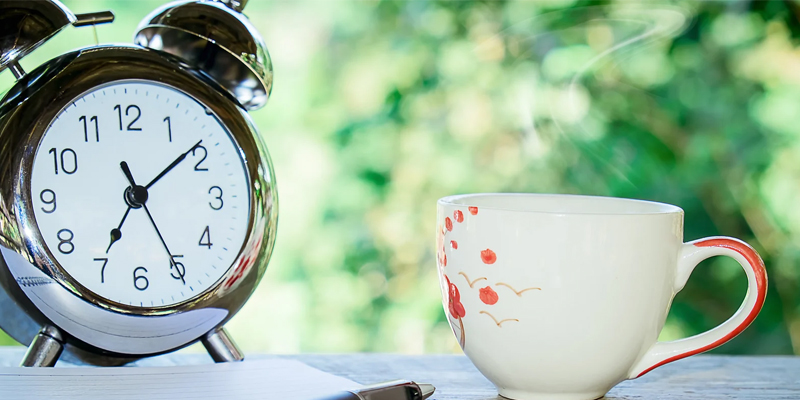 How to Start a Virtual Call Center?
There are many aspects you need to put into consideration when you decide to start a virtual call center. You do not need a physical place to establish it, but you must ensure the following factors when starting a call center:
Purpose of Call Center

Correct Software Combination

Efficient Workflow

Focus on Required Features

Important Equipment

Professional Staff

Onboarding

Performance Evaluation
1. Purpose of Call Center:
Before you start the call center, make sure you know the call center's purpose. For example, you either need a call center agency for sales or customer support. Also, you may require it for both of the services. So, you must be very clear about the objective of your call center. 
2. Correct Software Combination:
The VoIP combined with the correct software helps you achieve your goals rapidly. Moreover, keep improving the systems and updating them from time to time. Consequently, you do not only deliver the agents with a productive workplace but also ensure meeting the demands of the market.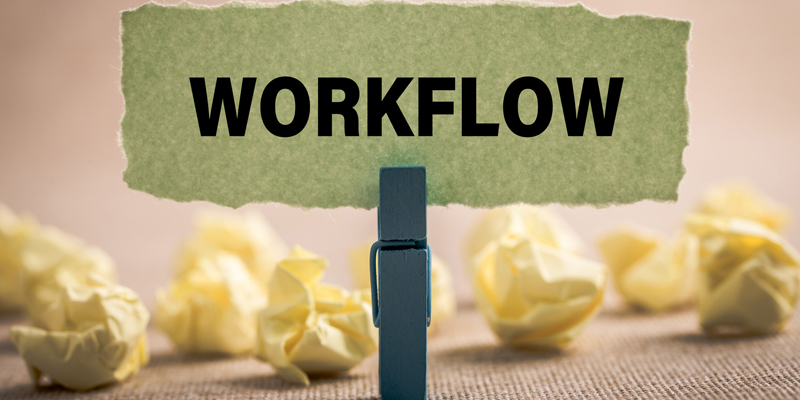 3. Efficient Workflow:
Set a proper workflow for the efficient expansion of your business. Therefore, train your agents if you wish to provide customer support via a virtual call center. Also, ensure they have enough knowledge, and they meet deadlines. Moreover, use software tools that ensure a proper workflow of your agents. 
4. Focus on Required Features:
If you want to increase customer satisfaction and improve their experience, provide them with the best solutions. However, you can do that by focusing on the desired features, such as voice calls, IVRs, and self-service options. 
By providing these in your call center, you help customers. Moreover, you increase your customer retention rates with the help of the latest technology usage. 
5. Important Equipment:
You must have all the necessary equipment to establish a virtual call center. From a chair to a properly working computer or laptop, you must provide everything to the agents you hire for your call center. 
6. Professional Staff:
This is one of the most important factors you must consider before starting a call agency. The reason is that the agents you hire for customer support are directly in contact with clients. They are the front of the company in front of your clients. 
If they are not professional and do not know how to engage with clients, they make them move to other brands. As a result, your business suffers. Thus, while recruiting team members for your call center, make sure they are skilled to carry out the responsibilities. 
7. Onboarding:
Because the call center is virtual, you have to onboard every customer representative. Make sure they know they are a part of your team. Also, schedule meetings with them daily. Communicate with them and provide solutions if they face difficulty resolving the customers' requests. 
8. Performance Evaluation:
Evaluate every agent's performance weekly or monthly. As a result, they know where they need to improve. This helps them work on their shortcomings and put extra effort into delivering you the best services. 
Moreover, this also assists you in finding out the non-serious representatives. Then, you can replace them with better agents and help your business grow efficiently. 
Wrapping Up:
Best call centers help your business grow and ensure enhanced productivity. Thus whenever you start a call center, ensure the usage of software tools and voice calls in order to increase customer satisfaction. 
Moreover, DOS delivers the best customer support services. If you want to outsource your client assistance to a professional, choose us. In addition, we use the latest technology and equipment to provide our customers with instant solutions. So, experience success with us.