You must have seen a lot of inbound vs outbound call center questions on various websites. We are here to explain the differences between the two so that you will have no issues deciding what you need for your business. 
In addition, in this modern era of chat support, call centers still hold their position when dealing with customer queries. Many surveys show that more than 50% of the clients still call the companies whenever they face any difficulty regarding their products. 
However, call centers receive many calls, whether they are inbound or outbound. Therefore, they are perfect for engaging with the target audience. In addition, you can receive feedback from them and know what their demands are. In this way, you can satisfy your clients.
But, there are very clear differences between inbound and outbound centers. So, to answer your questions, we have simplified the two centers in detail. 
Inbound and Outbound Calls:
There are two types of phone calls, as explained below:
Inbound Calls

Outbound Calls
1. Inbound Calls: 
Any phone you receive in your call center from your client is an inbound call. The customers contact you to get more information about your products and services. Moreover, it is a great way to interact with your clients. 
2. Outbound Calls:
Outbound calls are the ones that you make to the targeted audience in order to turn them into your clients. Moreover, these calls are handled by the trained sales team as it is a technique to bring in new business. 
Inbound and Outbound Call Centers:
Just like the two types of calls, there are two kinds of call centers dealing with the respective types. Following are the call centers:
1. Inbound Call Center:  
These call centers are the ones that deal with inbound calls. They attend calls from the customers and cater to their needs. Also, they play a significant role in retaining their customers. Therefore, most businesses prefer inbound for their growth.
In addition, they are essential in ensuring customer satisfaction. The clients rely on your company to resolve their issues, and you can do that efficiently with the help of these call centers. 
2. Outbound Call Center:
These centers make the calls to potential clients in order to generate more leads. In addition, they manage the outbound calls. Moreover, the sales representatives run these call centers. Their marketing and analytical skills help you increase your sales. Moreover, they work for the clients' success and smooth their journey to prosperity.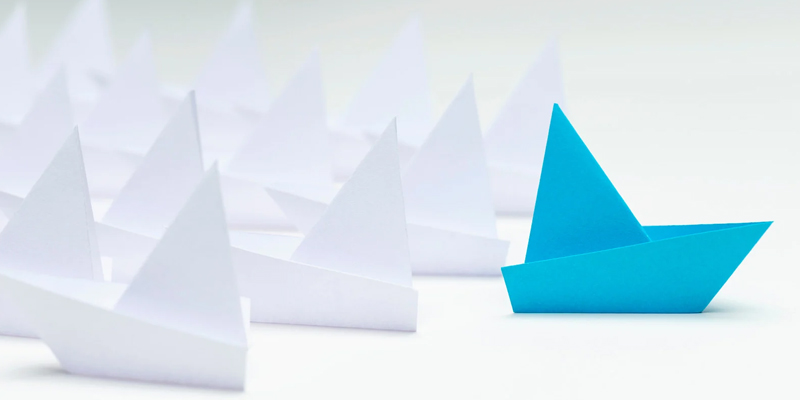 The Difference between Inbound and Outbound Call Centers:
The types of calls these two centers deal with are different. Their objectives and purposes are not the same. Though many businesses claim that inbound centers are better for the company's expansion, that is not the case.
Think for a moment, if outbound phone answering services are not that important, then why are they still in business? The reason is that they both have different types of services, perks, and drawbacks. 
It depends on your business' needs, what you require and what suits your company. Moreover, you should be very clear about your future goals. This will assist you in deciding which center you need for your company's success. 
The debate about inbound vs outbound call centers has been the talk of the town for a long time. So let's look at the factors that make them different from each other.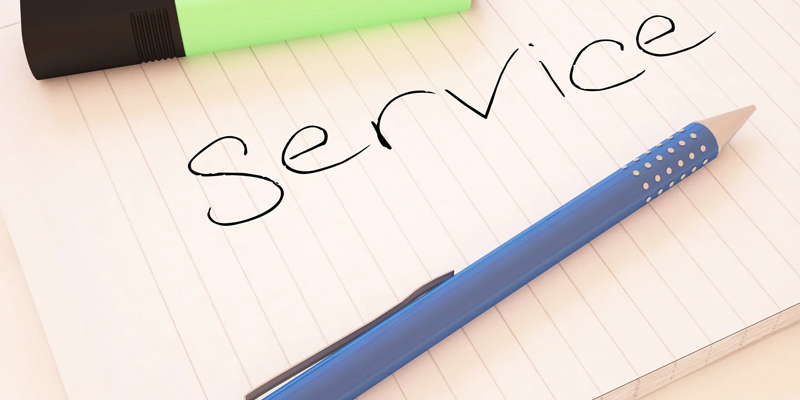 The Services These Call Centers Provide:
Both call centers have different services as their target audience is different. Based on their goals, let us look at the services they offer:
Inbound Call Center:
Following are the services of an inbound center:
Customer support services

Inbound sales

Order management 

Payment Solutions

Tech support
Customer Support Services:
The most important service that an inbound center provides is customer support. In addition, we know how customers redefine your company's success. That is why their satisfaction should be your utmost priority. 
So, these centers help you achieve this and cater to clients' requirements. Moreover, they efficiently manage the customers' queries to build trust in them. This is how they retain customers and earn loyalty. 
Inbound Sales:
Sometimes, instead of getting a call from customers who want to buy your product, they receive calls from a business that wants more information and hires you. Thus, you get the opportunity to enhance your sales and revenues.
The trained members of the inbound center close the deal with the clients efficiently. Therefore, it leads to more conversions, and your business expands. This is what you call "inbound sales."
Order Management: 
It is widespread to get a phone call from the customers who buy your services. They either dial your number to confirm their order or make a purchase directly on call. That is how these centers manage the orders and process them proficiently.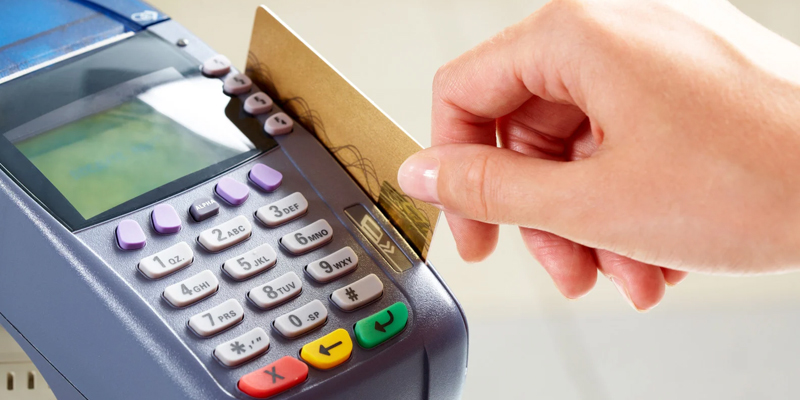 Payment Solutions:
Whenever the customer experiences difficulty in checking out, they call your company. The inbound centers tend to their problems. They resolve the issues buyers face while paying for the products. So, you do not only make your customers happy but also turn them into your potential clients. 
Tech Support:
Technical support includes everything from a defective product to software on the laptop that is not working properly. Then, the customers resort to inbound centers that resolve their issues over the phone by explaining the solution in detail. 
Outbound Call Center:
The services that the best phone answering service providers offer are as follows:
Telemarketing

Telesales

Appointment scheduling

Market research
Telemarketing:
Though it seems tiring, you may think the salesperson has to go to clients' houses selling the services personally. Well, it is nothing like that. They sell the products by making calls to different clients.
Moreover, they explain their services, so the client is compelled to buy from you. They are trained to increase sales dynamically. 
Telesales:
The salespeople start their work where telemarketers finish their job. It is mainly based on closing the deals with clients. Moreover, the sales reps increase revenues and improve the brand image by bringing new projects to your doorstep over the phone. 
Lead Generation:
The outbound centers make calls to the potential targeted clients and persuade them to buy from you. Therefore, they put their best efforts into generating more leads. The call center services use agents to gather information from authentic resources. 
Then, through their extraordinary communication skills, they make clients curious whether they need your services or not. As a result, outbound centers play a key factor in finding leads and converting them into sales.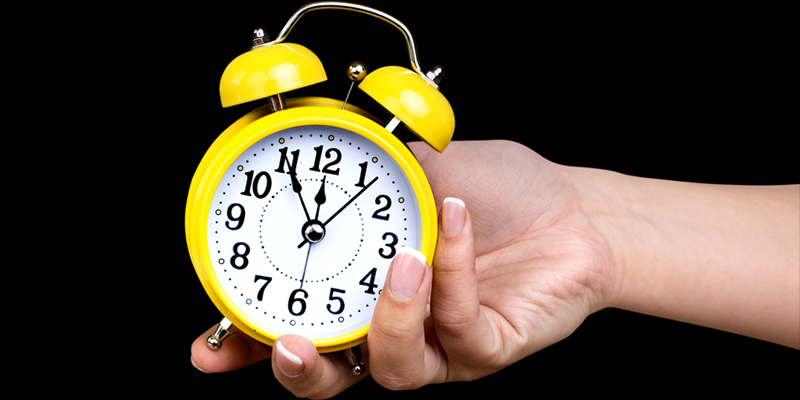 Appointment Scheduling:
You have seen a sales development rep (SDR) make appointments for the account executives (AE). Similarly, the outbound team members schedule clients' meetings with sales reps. Also, they pick the best time and date that suits both parties. 
Moreover, they give the clients reminders about the meeting and make sure everything goes smoothly without any inconvenience. 
Market Research:
When you hear the word 'outbound calls,' you think it has just one purpose: selling your products. But that is not the case sometimes, and the outbound agents make calls to other businesses to gather the information. 
In this way, they learn about the demands of the market. Moreover, it helps them understand the needs of the target audience. As a result, they improve their products to enhance their sales.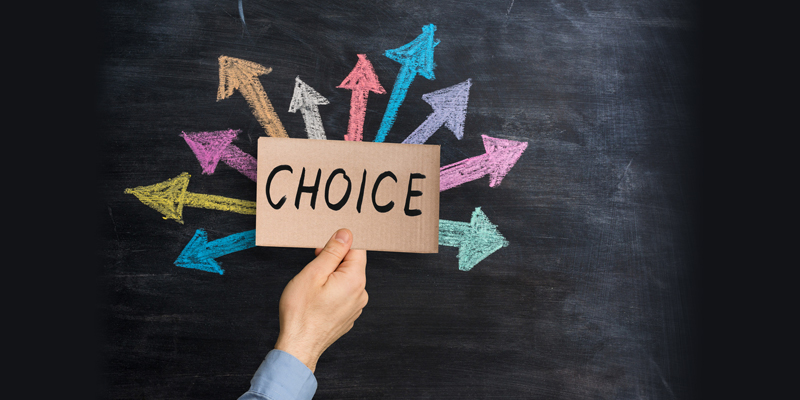 Difference Between Inbound and Outbound Call Centers
Inbound Call Centers
Outbound Call Centers

Customer support services

Telemarketing

Inbound sales

Telesales

Order management 

Lead generation

Payment Solutions

Appointment scheduling

Technical support

Market research
Inbound or Outbound Call Center – Your Choice:
Now you have a piece of comprehensive information about the difference between the inbound vs outbound call centers. Therefore, you can easily decide what your business requires and choose accordingly. Consider every aspect and then decide. 
Moreover, DOS offers the most affordable inbound and outbound services in town. Choose us to make your business successful in no time.