Having remarkable email support makes sure that your business thrives significantly. It promises a stable experience for all your customers. This is what will attract your prospects while retaining the current customers. No matter what industry you are in, your email services set the right image of your brand.
This world is consistently trying out new things in today's age. So, your business requires something that it can rely on. Moreover, email is the main key to pleasing customers in the world of chatbots. A user prefers interaction with a real human. It gives a sense of ease and retains them with a thorough solution.
Nowadays, every brand is outsourcing customer service solutions to have a smooth workflow. It ensures a steady and familiar platform that caters to your consumers' needs efficiently. You need a company that deals in 24/7 customer support services. We will look at the main reasons you should outsource email services.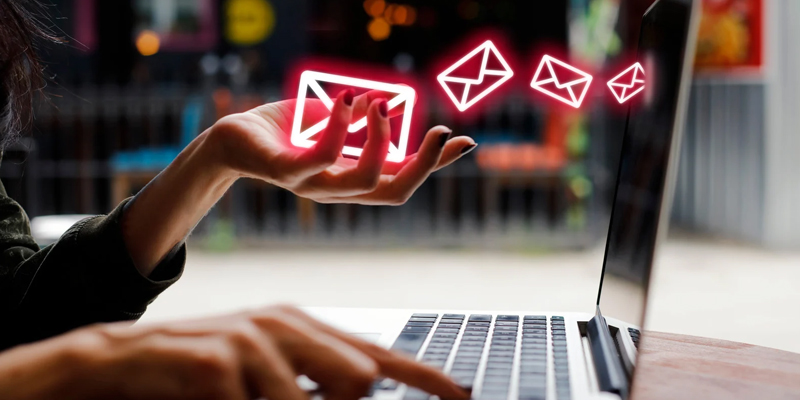 5 Key Reasons for Outsourcing Email Support Services: 
You must be wondering the reason behind opting for an outsourcing company. We have breakdown everything to simplify it for you:
1. A Reliable Approach: 
Many businesses have seen that more than half of the consumers prefer email. There are other support services too, such as phone, chat, and social media. But, email wins over them with a high ratio of users in its favor. It is seen that people believe email support is more reliable than other channels.
Moreover, it is analyzed that the simplicity in sending / receiving of an email is the reason behind its success. A person starts having second thoughts about all the investment costs and the ease when a brand tells you email is dead. Your business can't afford to lose customers over a poor email system.
In addition, many companies are changing the user experience by integrating tools and technologies with their email system. However, we have to agree that its core has changed a bit since its launch. It means different to different people, but the tool's key function has not changed much and serves the purpose efficiently.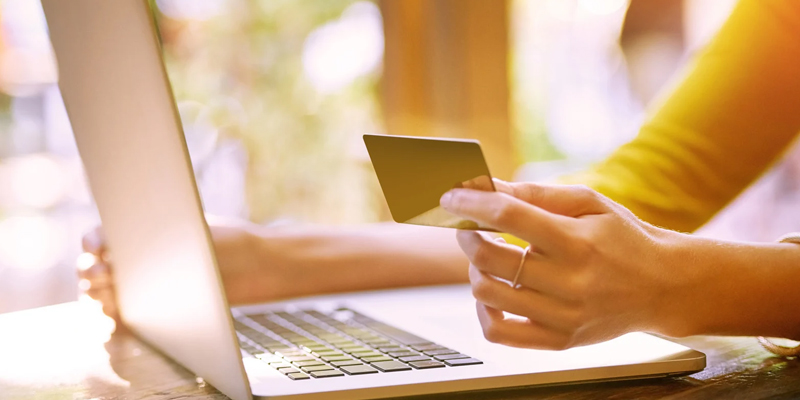 2. Easy Accessibility: 
Everyone uses email for both personal and professional reasons. It is available across several mediums, namely smartphones, laptops, tablets, and more. This is why users prefer using email to connect with the support team. You can use various devices to email even when you are deprived of others.
Do you know there are more than 4 billion email users around the globe with over 7 billion accounts? Also, 3 million emails are sent every second, and more than 90% of people check their email regularly. This number is quite huge when you understand that most of the metric consists of younger people.
Moreover, it is a simple form of communication for all ages, including old people. It is easy to explain it to the less tech-savvy people. Users can start with the default settings without downloading or using any extensions. You can easily set it up and have it running. That is how it ensures an easy flow of communication between agents and users.
You get to know that email is a broad platform that anyone can access over the internet. It is accessible with little to no hassle at all. So, outsource your email support to have an organized system at affordable rates. 
3. Broad Sharing: 
Who does not like quick customer support in this age? That is why live chat and phone support are preferred. However, these channels are the ones that are likely to redirect the customers. So, they get frustrated from repeating the same thing over and over.
You do not want to explain your problems more than once. You are already going through an issue, and these channels end up sending consumers away. The email comes as a blessing in disguise for customers who do not have to repeat themselves. You get a detailed email with the probable solution.
With email support, your customer support reps can access the entire conversation. They can plan out the proper solution in detail to cater to customers' needs. You do not need to interrogate a customer but give the appropriate context to their email. It results in a user-friendly experience and increased customer satisfaction.
Moving on, this mode of communication is helpful to add notes and escalate. You will see interaction in a manner the other means do not provide. For example, a phone call will take much time to comprehend a consumer's problem nuances. Similarly, live chats offer quick solutions, but the lack of time agent experiences might not reap fruitful results. 
Email might not be as fast as other channels, but it provides a fairly-shared context and many other benefits mentioned above.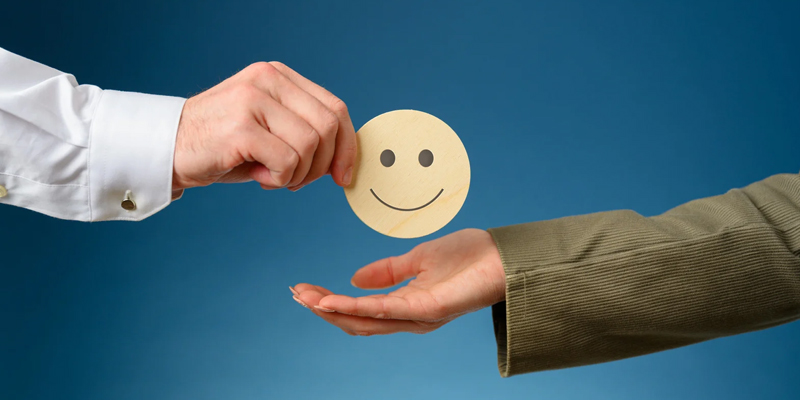 4. Relatively More Satisfying:
It is given that email support services are relatively more convenient than any other communication method. Despite not being as fast as live chat or phone support, your entire communication takes place on the consumer's terms. Also, unlike engaging with customers on the phone or in chat, your customers are in complete control. They can take a break and reply whenever they want.
Furthermore, it is seen that 40% of users prefer email because of this reason. They can reply whenever they get the time and however they feel like doing so. It ensures that the person is in control of the conversation. The response might not be as quick as other channels, but it is easy to track the conversation timeline.
This is why email support is more satisfying than other channels. Likewise, email outsourcing makes it even more hassle-free and sustaining.
5: Experience Easy Scalability: 
Outsourced mail services are one of the most scalable methods of customer support. You can also opt for phone and chat support, but quick and fast interaction always requires full attention. Your customer service representatives will not be able to focus on other things while they are on the phone. The same is the case with live chat.
You can handle multiple chats simultaneously only with the help of canned or saved responses. However, if you are going for unparalleled quality, you need personalized support that handles about one to two chats. An average chat interaction consumes 20 minutes to resolve one or two issues. It includes discussion and average handle time.
So, either staff up your office with more resources or outsource your customer support services to have a scalable experience. It is simple to know that using outsourcing services will take a lot of burden off your business' hands. Moreover, it gives you opportunities to focus on core areas of your company.
Let's take a brief look at the reasons of outsourcing email support: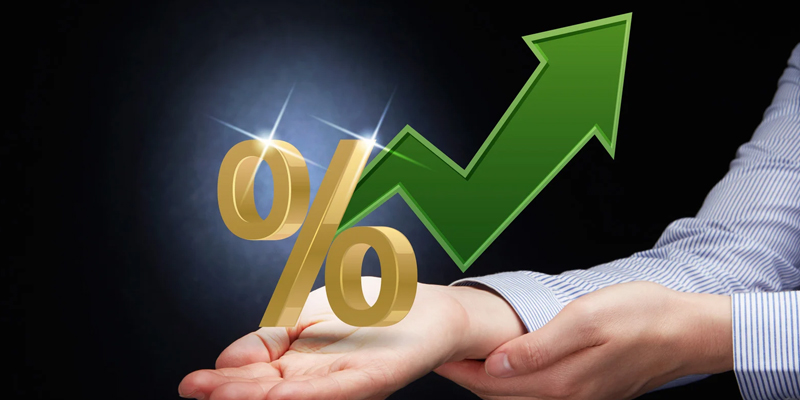 Let's discuss the benefits of email support services: 
Email support is regarded as one of the most convenient communication methods. It is also a flexible mode that interacts with customers thoroughly. You do not have to be available 24/7 and can appoint agents according to your business' suitability. Moreover, increasing or decreasing the workforce is effortless as per the incoming email flow.
Your company needs a global presence. You should be available for your customers at all times. Email is an expressive and flexible method for users to discuss their queries and complaints.
Also, it is easy to monitor your conversation while keeping the record to help your business improve. In addition, you save a lot on the budget with outsourced email support services. So, you need to hire the best BPO service provider to enjoy reliable email support solutions.
Some of its advantages are as follows:
Easily accessible

Cost efficiency 

Timely response

Thorough customer survey

Omnichannel support 

Detailed solutions

Easy lead conversion

Boost sales
We can see that email support acts as a strong pillar for your success. Your team will have an easy flow in replying. An outsourced team will make sure your business' needs are being handled properly. Reach out to us to have an efficient plan for your valuable company.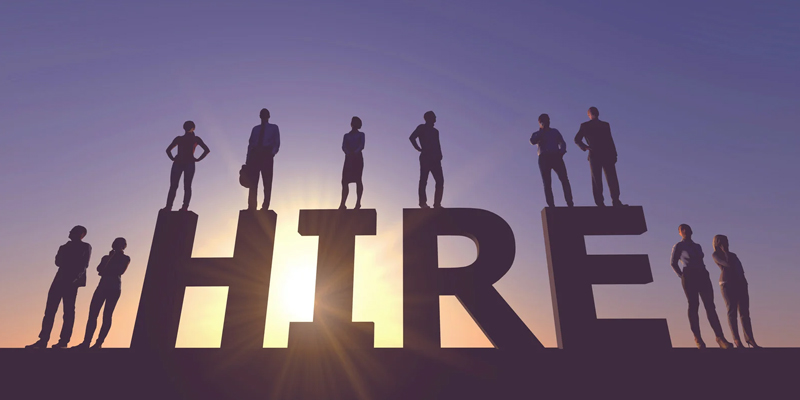 Hire Email Support Services for Easy Success:
Email support holds a lot of importance for a business to ensure high customer satisfaction. It is not the only support solution but one of the best to invest in. You can hire email support services to achieve easy success.
DOS brings the best email support solutions at affordable prices to make your overall experience memorable. We bring the best services for a stable experience. Moreover, our services ensure easy accessibility, so all of your customers are happy with your services. Our team sits down with you to discuss your business needs and come up with a plan that suits your company the best.
We have seen five reasons why your company must invest in their email support. So, share your business needs with us and find a customized support solution with no hassle at all.