It is not hidden from anyone that customer support services can easily make or break your business in today's time. However, not many are aware of it or how it helps the company. It is the act of supporting services customers, such as finding, optimizing, and troubleshooting a product or service. You get an efficient team that changes the face of your hectic processes.
You require outsourced customer support to interest new ventures, increase retention rate, and boost sales. We will discuss how to set up your business perfectly with a customer service solution.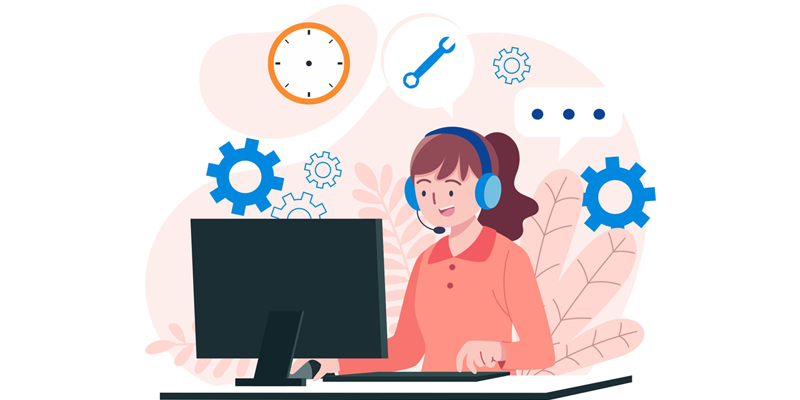 The Importance of Support Services for Your Business:
Not many understand, but the customer support service makes a huge difference between businesses. It is indeed a profit-making method and a top choice for many. Moreover, your company's success depends on customer expectations. It will thrive if you exceed, and likewise, it will cause a problem if you fall short.
According to a survey, about three out of five customers choose a brand because of excellent customer service. You want what is the best for your company. 64% of corporate leaders stated that customer services had a massive impact on their business growth. Moreover, 60% said that it increased customer retention. More than 60% stated that they have excellent customer service standards.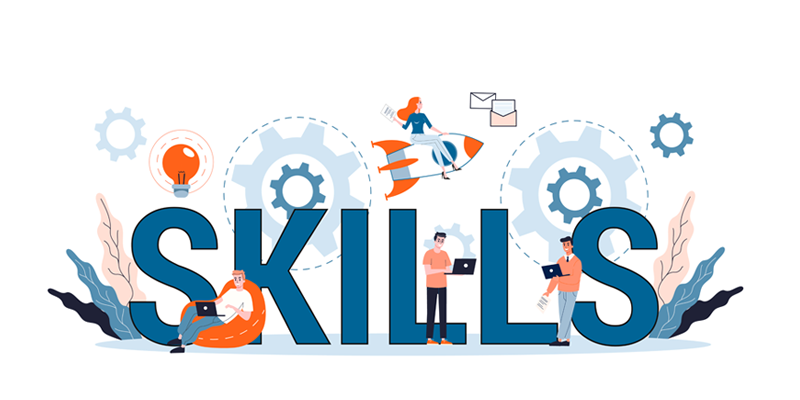 The 5 Vital Skills of Customer Support Services:
Your traits and abilities are defined by your customer service skills. In order to deliver excellence, you need to be proficient in this area. Outsourced teams have the skills you need to thrive in this saturated market. For example, call center solutions need both soft and hard skills to excel in the market. So, outsourcing makes everything seamless for you.
Here are the skills you require to have an unparalleled customer support experience:
1. Be Empathetic:
Showing an ability to understand and share the feelings of your customers' tone and language takes you a long way. First, you need to connect with them in the most empathetic manner possible. For example, if you come across an angry caller, you would want to tackle that frustration with calmness.
Moreover, it is your responsibility to alleviate the intensity while being persistent. Your customer wants someone who is level-headed while resolving their issues. However, you do not have enough time on the live chat. You would find it challenging to find their tone and resonate accordingly. So, make use of the right words to help them.
Always remember to be gentle and informative while talking to a caller. Please etch in your heart that patience is your companion when speaking to an annoyed consumer.
2. Active Listening:
You need to remember that a complaining customer will not be able to absorb what you say. So, rushing and explaining a solution to them might not come out as your best tactic. As we have discussed above, empathy is the key to it. You want to reach a resolution and not only a solution then.
It would be best to hear out the stressed-out callers. Tell them you understand the reason why they are calling. You have to listen actively and let them know you are emphatic about it. It results in a successful customer experience.
3. Coherent Communication:
No customer ever appreciates being on hold. It frustrates them even more when they do not know how long they will stay on hold. So, when a customer starts a live chat or reaches out via phone, you must set their hold times expectations. It shows them that their problems matter to you. That is why outsourcing solutions are your best friend.
4. Interpersonal Skills:
Not everyone understands that the customer services templates are much more effective than drafted or pre-written texts. These ones lay the foundation of your business quality. Moreover, these customized solutions with agents form a real connection with your consumers.
Draft a standard template but modify it as per the customer's concern before hitting the send. It will add a sense of personal touch to the answer. Moreover, you can also use your own voice and approach while keeping the brand image in mind.
5. Multitasking Practice:
A live chat rep is supposed to manage more than a single chat simultaneously. You have to be able to control many things at one time as multitaskers never let the bigger picture get out of their sight during a plethora of questions.
However, it is also vital to know that being a multitasker does not mean you take on so many customers that you end up frustrating them. Take on an appropriate number of customers only. Put them on hold if you require time to find the solution. However, you need to set the expectations first. Always ask them before putting them on hold. Communicate thoroughly with them.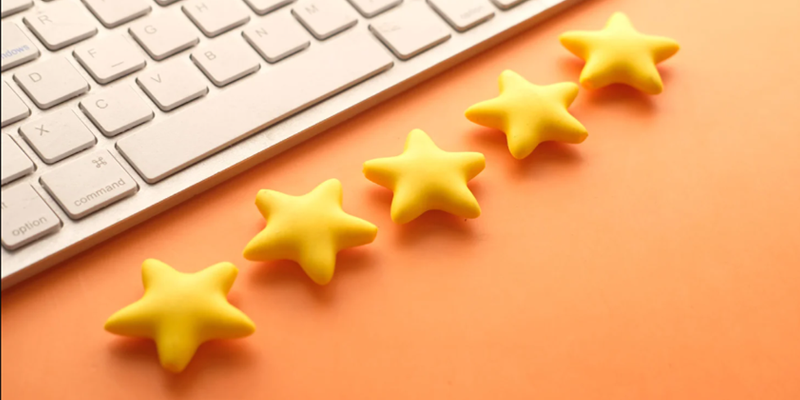 5 Tips to Ensure High-quality Customer Support Services:
Whether you are forming a support team or already an established business, we bring a few tips to help you sustain excellent customer service:
1) Train the Agents: You need to develop a training plan consisting of different levels. It must have basic, technical, product knowledge, and other pieces of training. DOS has a highly trained workforce to handle everything for you.
2) Automate Repetitive Tasks: You must free up your agents by automating the repetitive tasks. It results in increased performance as your agent can focus on other core operations.
3) Customized Experience: Reps must have access to customer data so they can use it to personalize the customer support services experience for better engagement and retention.
4) Assess Performance: It is vital to keep track of customer satisfaction metrics on every channel. Actively monitoring them gives you a platform for constant improvement.
5) Focus on Business Influence: As a business, you must create opportunities so your agents can drive more profits and sales with a profound understanding of consumers' needs. Form a separate profit and loss statement in order to make your business progress and customer service tangible with a revenue generation link.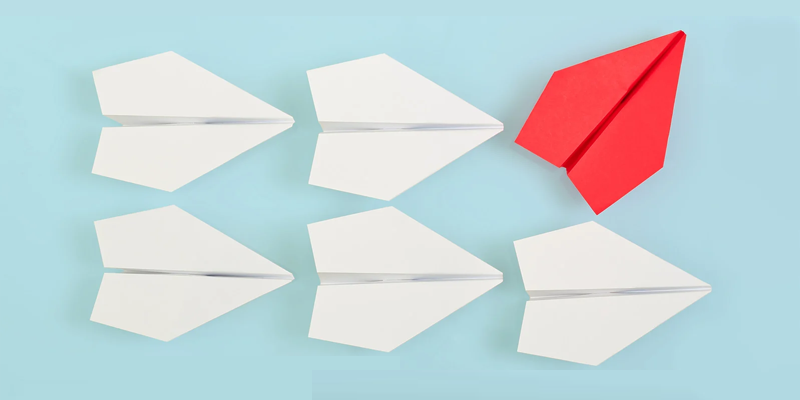 The Key Difference Between Customer and Support Services:
Not many know, but customer support is different from customer service. The customer support assists in the hows and whys of the problem. Moreover, it consists of troubleshooting an issue as well as making suggestions about setting up cloud settings. It is basically helping users make a cost-effective and correct decision and use of a product and service.
On the other hand, customer services assist in forming lasting relationships. It is the provision of services to the consumer before, after, and during the purchase process. It not only results in enhancing the customer experience but also helps the agents grow.
You do not have to worry about any of it, as DOS brings the best customer support services to make your business thrive. We have affordable plans as well as a free trial option to help you make an informed buying decision.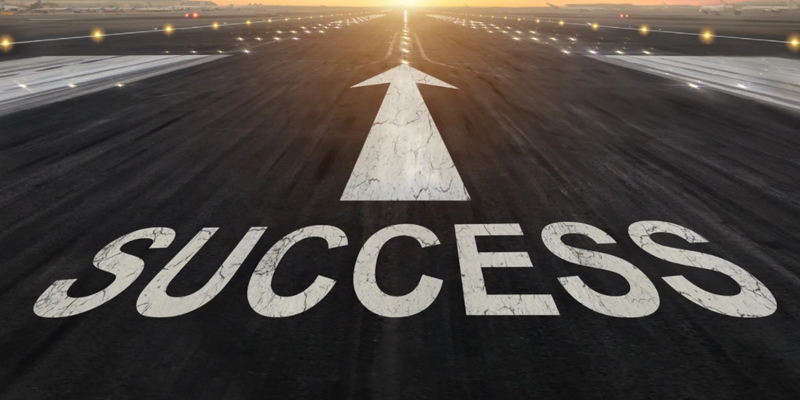 Experience Success with Our Tips & Skills:
Your business aim is not only to find the ideal solution to only one but multiple issues. You can acquire these skills and use these tips to make lasting customer relationships. It is essential to have comprehensive customer interaction to give a profound and valuable experience.
You need high-quality third-party services to lead the market. Therefore, reach out to DOS to have the most reliable customer support services. We have a proficient team to assess your business needs and customize an experience that suits you the best. You need to broaden the horizon to pay heed to customer satisfaction and retention. In the end, if your customer services improve, your business grows.