Most people get confused between a call center and a contact center. Both have their perks and drawbacks. It is on you to decide what you need for your company; contact or call center services. 
The two centers work for the same thing: customer support. As you know, consumers are the unofficial owners of your business' success. There is no doubt that their reviews about your company build your reputation in the market. 
Moreover, you need to choose very carefully what suits your company the best. Your client support services should be on point to fulfill their requirements. There is not a single chance to make mistakes when dealing with customers. Otherwise, you cost your business a good brand image and ultimately success.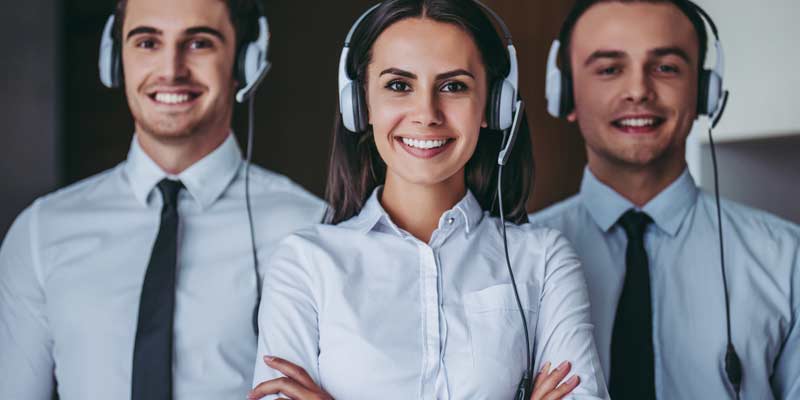 What is a Call Center?
A call center is the one that handles the inbound and outbound calls of customers. Also, it offers the best possible solutions to a company's problems.
Call centers are substantial as they help companies in telemarketing their customer support. Also, they assist the businesses in gaining information on everything they require. Therefore, call center outsourcing has gained fame over the past few years.
The reason is that it ensures a high level of customer retention. It becomes difficult to deal with every buyer with a high client base. Therefore, you can assure the business' success with efficient call center services. 
There are three types of services you can avail of from a call center. We have mentioned them below for you:
Inbound call services

Outbound call services

Automated call services
1. Inbound Call Services: 
An inbound call center service is responsible for receiving incoming calls from clients. The primary goal is to assist consumers and resolve any issues with any product or service.
2. Outbound Call Services: 
the skilled professionals of the call center make outgoing calls to the clients. In addition, lead generation, customer surveys, and other services are standard.
3. Automated Call Services: 
These are used to streamline the operations of a firm. They include scheduling, sending vacation greetings, and voicemails. 
Benefits of a Call Center:
Customers play the most important role in the success of your business. Their satisfaction makes a big difference in building a strong image in the market. So, a call center has many benefits, which we have mentioned below:
Handling a large number of calls

Cheaper call center software

Works everywhere

Reduced business risk

Obtain comprehensive call analytics
1. Handling a Large Number of Calls:
As the name indicated, the call center is designed to handle calls in high volume. They work to manage customers' calls or make them to the clients. Unlike any contact center, the phone call center supervises telephonic communications. 
As a result, the entire team focuses on the quality of calls. In addition, they can concentrate entirely on handling clients' concerns in detail. Also, they do not have to worry about the support channels. As a result, the agents work effectively, and your business grows. 
2. Cheaper Call Center Software:
As their services are few, they have to spend less on the software for efficient services. For example, only one type of software is enough for efficiently attending and managing calls. Also, VoIP is a software tool that is very common these days. The good thing is, it is not very costly.
As a result, they get to save the money that they had to spend on other expensive tools. Fewer functions lead to less expenditure. 
3. Works Everywhere:
One of the biggest advantages of call centers is that the software they use, known as VoIP, works everywhere. Even if it is a workplace, office, or home, you can work anywhere by using the software. In this way, experience a call center environment on your laptop or computer.
Moreover, when agents get to work in their comfort zone, they perform more efficiently. Therefore, working from home has become more popular, especially after the COVID-19 pandemic.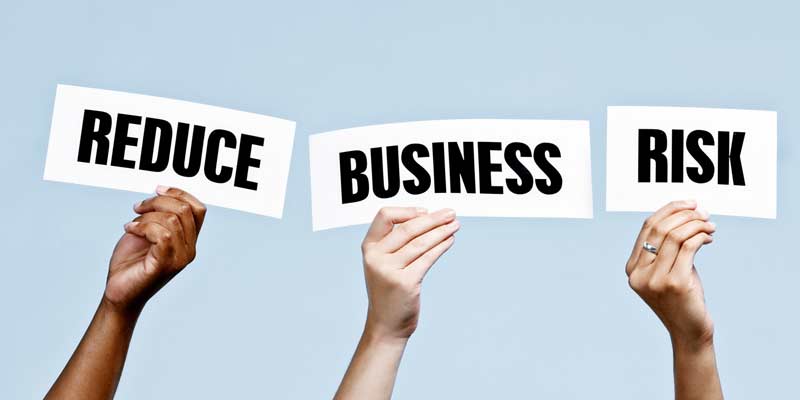 4. Reduced Business Risk:
The call centers induce less business risk. As a call center owner, you just have to focus on the call support services. When you have to concentrate on one thing, you produce fruitful results. . Moreover, the burden on your team members is reduced.
As a result, there is no burden on your team. The reps work efficiently and handle every concern properly. This ultimately leads to a stronger reputation in the market. 
5. Obtain Comprehensive Call Analytics:
It is easier to keep a record of phone calls. You can divide a training program for the team members to work on the lacking. It improves your business' productivity. Hence overall brand enhances because of the high customer satisfaction rate. 
What is a Contact Center:
People often confuse the contact center with the call center. While talking about the contact center, they use the word call center because there is not much difference. However, they are not the same. So let us explain what a contact center is and how it is different.
A contact center is the one that provides more services than only call services. The services that it offers are as follows:
Phone Support services

Email Support

Live Chat Assistance

Text Messages

Web interface

Fax Mail Support
So, the services that it presents are not limited to phone calls only like call center services. You can have several other benefits from them. Moreover, the companies hire contact centers for their operations to have remarkable customer support.
Also, the contact centers offer the companies facilities like telecommerce, collecting dues, and invoice services. As a result, they are becoming more popular because businesses avail themselves of multiple services from one center. However, they do have to spend on different tools. 
Benefits of a Contact Center:
There are many advantages of a contact center. Do not stress yourself by searching for them. We have explained every advantage in detail to help you decide. 
Check entire lead detail

Deliver improved customer satisfaction

Comprehensive scripts

Team's detailed performance analysis
1. Check Entire Lead Detail:
Contact centers have the ability to save more data about the customers on the lead. With the help of the software they use, they can easily access the previous information regarding the customer.
Moreover, they can readily have complete detail about every engagement with clients. That means not just the calls but also chat or email interactions. If you are wondering how is it beneficial for your business? Let's dive into it.
For example, a consumer calls, and the IVR asks the consumer about the issue they are facing. Then, the ACD forwards the call to the relevant skilled agent based on the customers' requests. Consequently, because the contact center already has the information. As a result, it handles the customers' concerns more accurately. 
2. Deliver Improved Customer Satisfaction:
Whenever a consumer contacts a company regarding some problem, they want to manage the problem right away. However, the clients' frustration increases when you put them on hold. So they hang up the call and dial again. This time, a different agent answers the call and asks about the issue.
As a result, the customer goes through the difficulty of repeating themselves. Suppose you have an omnichannel system in your contact center. It solves the problem as all the calls and the details about a particular issue appear on the same dashboard. It improves customer satisfaction as they do not have to restate their problems. 
3. Comprehensive Scripts:
Unlike call center services providers, the contact center provides the team with a customized script for every type of client engagement. In addition, it contains a list of frequently asked questions with their answers. Also, it has basic information about the most common issues a customer can experience. 
Moreover, the best thing about the contact center is that the script is not limited to only call services. This leads to the overall improvement of the team's performance. As a result, the productivity of the business increases, and you achieve your goals within no time.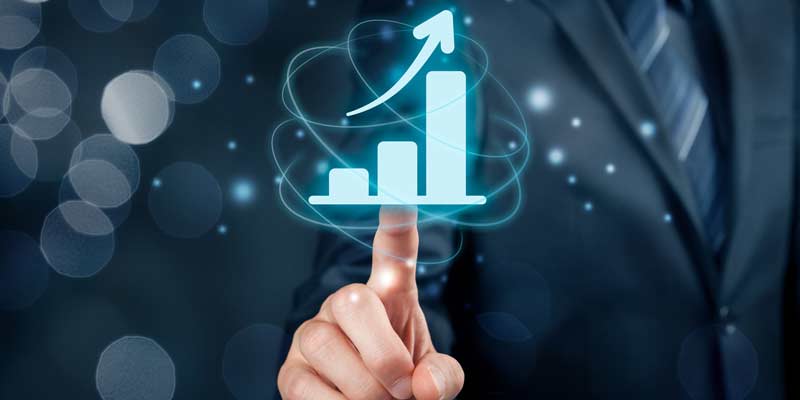 4. Teams' Detailed Performance Analysis: 
Because a contact center has access to every type of customer interaction. They can monitor how every team member performs on every channel. Consequently, the contact center services have more benefits.
In addition, when you supervise every channel's work, you produce better results, and more customers are satisfied. 
Wrapping Up:
As we have seen in this article, both centers have their own benefits. You have to decide what is better for your business. If you are only entitled to provide the clients with phone support only, you should avail the call center services. 
Otherwise, you require a contact center if you want to deliver your buyers the other services. DOS is the best to deliver exceptionally affordable customer services. Whether it is contact or call center support services, DOS is your choice.