You miss out on big businesses by missing a call or putting your potential clients on hold. However, call answering services are there to handle everything while you are busy or can't manage a large volume.
You can change your every call into potential business if you find the right help. It is a time-saving strategy to outsource your calls. It is cost-efficient, advantageous, and provides you with highly-trained experts. 
So, we will look at four reasons that outsourcing the answering services would be beneficial for our company.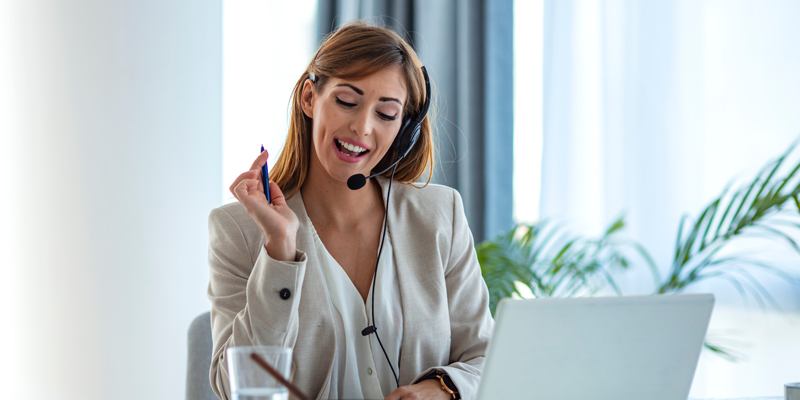 4 Main Ways for Generating Higher Leads: 
Every business wants to generate as much lead as it can. But, we bring the most practical methods for you to do so. Following are the areas you should focus on: 
1. Boost Productivity: 
You need to understand that a refreshed team is more resourceful than others. You can take the burden off your team by outsourcing your phone answering services. So, your team does not have to stay at the office after work hours now. Outsourced teams cater to your business 24/7, providing multilingual support.
Moreover, having these services allow you to utilize your resources in other tasks. This way, you can make your in-house team more productive and create more leads.
2. Fast Response: 
A consumer is more likely to make a purchase if your business gives an instant and knowledgeable reply. Not only that, but it also makes them loyal to your brand. Every customer worldwide is making a transaction at all times.
Moreover, giving your callers the ability to place an order or schedule an appointment 24 hours a day and seven days a week helps to assure recurring business. It is only possible if you outsource your call support. They are present for your company around the call and responsibly perform their duties.
3. Accept Feedback Seriously: 
It is a common misconception that satisfied consumers do not share their experiences, whereas dissatisfied ones tell everyone about their poor ones. However, it is somewhat true as disgruntled buyers will do that; however, if they encounter a positive experience with your brand, they will share it too if prompted.
After each call, add a brief and transparent satisfaction survey as part of your call answering service. People value the ability to express themselves. A post-call survey is a fast and easy approach to make sure you are performing everything correctly. An outsourced team is trained to do so, which helps you track your customers' experience.
4. Max the Workflows: 
When your office covers all areas well, it is much easier to close a deal. Phone support tickets that are comprehensive and precise remove guesswork and keep you and your team on track via email, messages, web portal, or more.
Likewise, personalized salutations notify your customers of important info, namely hours, directions, or closings, to make it convenient for them to work with your company. But, again, if it all feels like a hassle, outsource your call services to a reputed third-party vendor.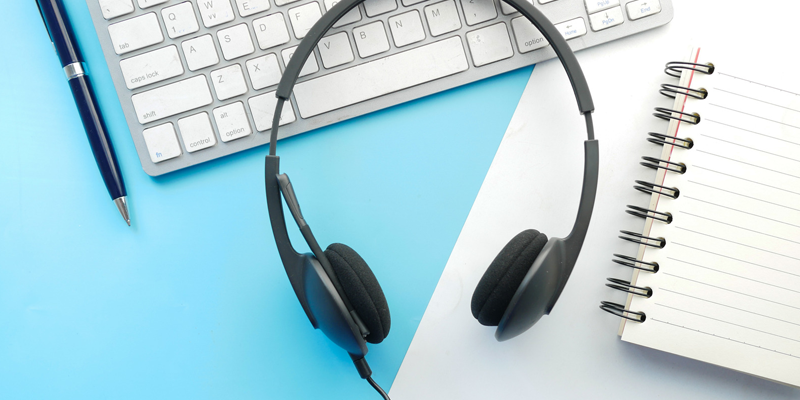 4. Ways Call Answering Services Help Your Business: 
There are a lot of benefits to hiring phone agents, such as taking breaks, going home at night, and stopping worrying about missing any call again. These are just the well-known benefits, and there are more than any company knows. Take a look at these four incredible benefits you may get from third-party companies.
So, take a look at the following ones before you decide whether you want the call answering services or not:
1. Multipurpose Agents: 
You will find that virtual receptionists can do more than just attending and directing phone calls. You will get professional VA receptionists who are skilled at handling several things, such as standard customer support to processing payments. Outsourced teams perform these duties in line with the brand's policies while ensuring safety and security. So, you can focus on other core business operations.
Following are the tasks your reps can also perform:
Appointment scheduling

Lead collection

Order processing

Event signup

Transaction processing, and more.
2. They Work Your Way: 
Are you worried about third-party teams using particular terms or phrases that could get you into legal problems? Do not sweat it. Outsourced teams, like DOS, are highly trained in knowing how to stay within legal boundaries when handling calls. Moreover, our team includes your business' quirky and fun elements to engage customers and make your brand thrive.
The greatest call answering service reps will adapt to your procedures rather than sticking to their own. They will use your brand's salutations on every call they make and follow your rules for dealing with particular situations, onboarding consumers, and more. For instance, DOS provides customizable call handling instructions so that we may always portray your brand in the way you want.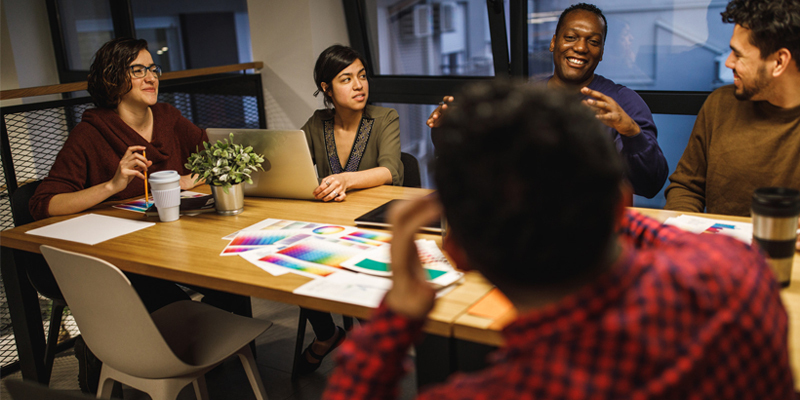 3. Enhance Your Brand Image: 
What you say does not matter nearly as much as how a consumer perceives your brand. Reputation is an essential aspect of starting and growing your company. So, it does not matter if you say your customer service is a mainstay of your brand if you can't back it up with tangible resources.
Our reps answer every call within three rings and handle each one with excitement, empathy, and enthusiasm. In addition, an outsourced team has plenty of time in its hands to help your callers because they do not have to attend any meetings or other tasks. This can assist in turning irate callers into satisfied customers, improving customer perceptions and loyalty for your brand.
4. Flexible Call Handling: 
Your brand needs to understand that flexibility allows you to add your personality as well as have complete control over your call handling. Our reps are trained to go slightly off-script to make each call tailored to the caller. Moreover, you need to get that flexible call handling as it is essential and increases customer satisfaction if you do not sound scripted.
Therefore, you can outsource call answering services as these are affordable, competent, and caters to each call in a proper way.
5. Not Stuck with Contracts: 
Your business does not want to get stuck into a pricing structure. You do not bind to contracts or keep to monthly commitments. You do not know how the services of a third-party outsourcing company work. Therefore, Digitech Outsourcing Solution brings the free trial option for its valuable clients. You can avail three to five days of free services to understand how we work and if it is what your business requires.
Make Our Call Answering Services Your Frontrunner: 
You now know how phone answering support makes or breaks your business. Ensuring that your phone services are up to the mark is vital. So, you need to provide your callers with an optimal experience, so they come back more. It is what lays the foundation of successful customer support.
DOS is a name to be recognized with in the BPO industry. Our services are of unparalleled quality and deliver the best. Our teams are highly trained and adapt to your business operations in no time. Moreover, our plans are quite economical, and you can personalize them as per your requirements. We are available 24/7 and offer multilingual support to cater to all time zones and callers from around the globe.
It is time you outsource your customer support and take your brand to the new heights of success. You can focus on your other vital business activities while we take care of your call answering support.