Are you wondering how to carry out every task effectively while running your enterprise? Well, what you need is to outsource your duties to focus on your core operations. Do not break a sweat as we have explained everything in detail about outsourcing services.
If you are confused about outsourcing, its effectiveness, benefits, and whether you should opt for this or not, you have come to the right place for your answers. So let us make it easier for you.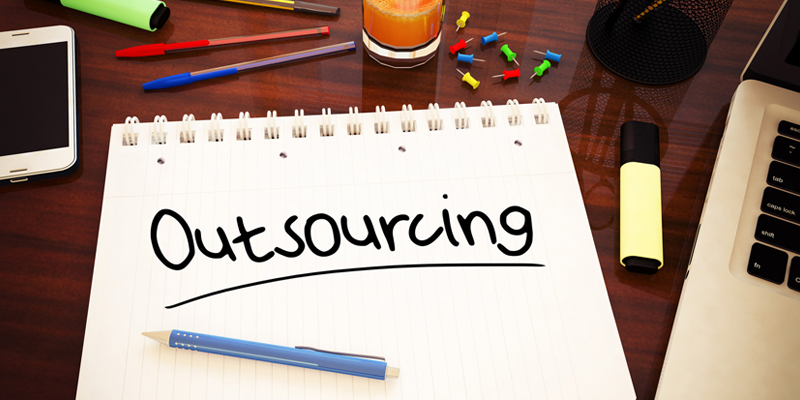 What is Outsourcing?
Business outsourcing is a practice where you hire a third party to carry out services on your behalf. Numerous enterprises outsource their various operations to lift the burden off their teams. It lets them focus on their core operations. 
Moreover, outsourcing works in your favor if you have a small startup. The reason is that it shares your workload, and hence, the productivity of your business increases. When your workers are not tired and do not have to carry out every task themselves, they work more efficiently.
Therefore, the whole company works as one unit, and you build a solid reputation in the market. That is why outsourcing is the need of the hour for your business to succeed. 
How Does Business Outsourcing Work?
First, you need to understand that this is a partnership between two parties. And it is built on the foundation of trust and loyalty. Moreover, the business that outsources its services to the other somehow hands over its success. 
That is why you should always look for a trustworthy company as this is such a big responsibility. Do not fall prey to big words and fancy appearances and instead, go for their actions. Then choose wisely because this decides the fate of your business. 
Moreover, the third-party you outsource your services to has its own trained agents and a workplace to carry out tasks effectively.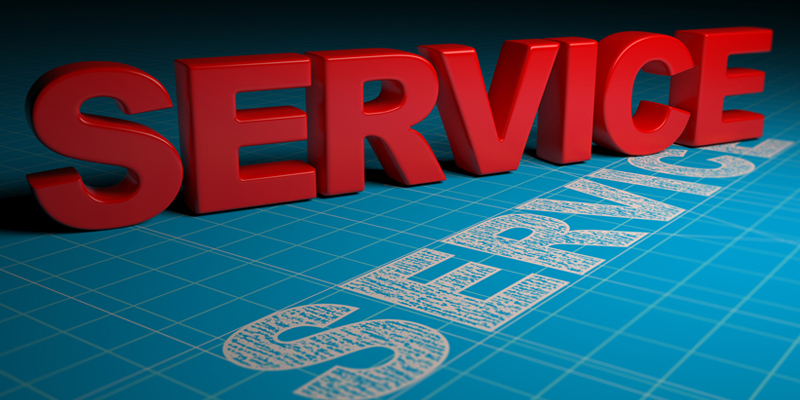 Services You Can Outsource:
You can outsource several services and tasks to increase sales and revenues. You can focus on other vital operations by outsourcing, which leads to an improved brand image. Also, it ensures efficient team performance. 
Following is the list of all the tasks you can trust the company to be doing for you:
Customer Support Services:

It is one of the most important things for your business. Customers either make or break your company. Their satisfaction and remarks about you decide your future. Also, if they are happy with your services, you gain their trust. So, they become your loyal customers. This leads to increased sales and more profits. By outsourcing your customer support, you ensure customer satisfaction by being available all the time.

Finance and Accounting:

If you are not skilled at managing your accounts and expenses, the best solution is to hire someone who can do it for you. As a result, it saves you a lot of time. Moreover, you can invest the money in other important chores. Otherwise, you have to spend on training members to supervise the expenses. You can easily outsource all your tax management, payroll, and other related tasks.

 
IT Management:

There are many projects for which you need IT experts. And if you are running a small business, you do not have enough resources to carry out IT tasks efficiently. Therefore, a service provider manages and takes over your web and tech projects. Also, you do not have to spend a fortune on the latest technology and software systems. Hence, you cut costs by outsourcing. 

Sales and Marketing:

To expand your business, you need exceptional marketing strategies. Moreover, for your enterprise to grow rapidly, your sales team should be efficient and bring in more projects for you. Therefore,

business outsourcing solutions

include designing and implementing effective marketing plans and taking care of the social media and content creation tasks. Also, the trained sales agents work hard to provide you with more projects. This results in attracting more customers and generating more leads. So your business experiences success at a faster rate.

Administrative Operations:

Other than customer support and tech operations, there are many administrative tasks to run a business smoothly. The 24/7 virtual assistants can manage everything. Moreover, they make your online presence better by promoting your business on social media platforms. As a result, they make sure there is increased traffic on your website, which leads to more customers and increased sales. 

HR Services:

One of the essential

outsourcing services

is human resource tasks. You do not have to spend your time recruiting and hiring skilled people yourself. Moreover, the service provider schedules meetings and appointments for you with clients. Also, you can outsource invoicing and payroll services.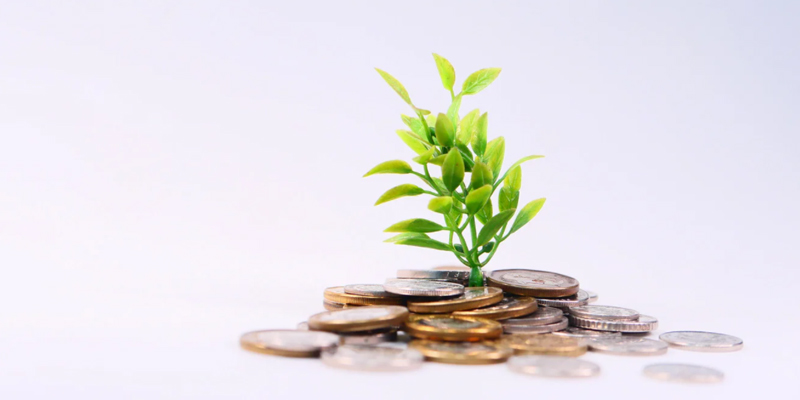 Benefits of Outsourcing Services:
Do you want your team to work proficiently and take your business to new levels of success? Also, do you want this without spending much? One solution to every problem: business outsourcing. 
There are many benefits of outsourcing your services to a service provider. Let us take a look at all the advantages:
Cost-effective

No overhead expense

Increased customer satisfaction

Higher productivity

Trained agents
1. Cost-effective:
You save a lot of money that you can spend on other vital business operations. The reason is that you do not have to buy the latest software and recruit new members. But, moreover, you do have to spend on their training to improve their performance. 
Hence, when you outsource your tasks to a trustworthy company, it saves you time as well as money. Moreover, it increases your sales and profitability. 
2. No Overhead Expense: 
One of the major advantages of this practice is you have free space in your office. The reason is that you do not have to buy tables, chairs, laptops, and other accessories for the new team members handling your tasks. 
Moreover, they work remotely or from an entirely different place with everything in their setup. As a result, you cut costs and invest them in your business. 
3. Increased Customer Satisfaction:
Customers play an essential role in your business' success. You ensure customer satisfaction by handing your important tasks over to someone skilled and professional. Moreover, it leads to positive feedback about your business and makes your position strong in the market. That is why outsourcing your services enhance your revenues rapidly and experience success. 
4. Higher Productivity:
When you do not have a lot on your plate, the burden reduces on your team. As a result, they work better when they are not under pressure. It increases the productivity of your team members. Hence, your business grows proficiently. 
Also, they can focus on the other tasks, which gives you an edge over your competitors. Thus, it makes your business hard to beat.
5. Trained Agents:
The company you outsource your operations to has skilled and professional agents to handle your customers and services. Also, they supervise everything efficiently. Moreover, they are trained accordingly to perform in drastic conditions. 
Also, they have contingency plans if any disaster occurs in your business. Therefore, they ensure your smooth journey to success. 
In the End: 
Whether you have a small business or own a large enterprise, business outsourcing services work wonders for you. It allows you to stay up to date about the market trends. Moreover, you generate more leads and experience enhanced sales. 
DOS is known for providing the best outsourcing solutions. You can outsource your operations to us and leave the rest to us. We treat your success as ours and leave no stone unturned to make it happen at any cost. So choose us for the best experience.