Customer service philosophy remains the same whether you have an online or a brick-and-mortar shop. Your business will flourish excellently if you have good customer services. However, the era has become digital, and support works the same way for online customers.
You need to look after consumers and become capable of settling in a new landscape. It positively affects your customer experience and gives the support your business requires in the current saturated market.
Promoting a stable customer experience benefits you as well as your consumers. It charges you at least four or five times more to retain customers than acquiring new ones. So, modifying your plans and adhering to best practices can mean a huge difference between churn issues and long-term prosperity.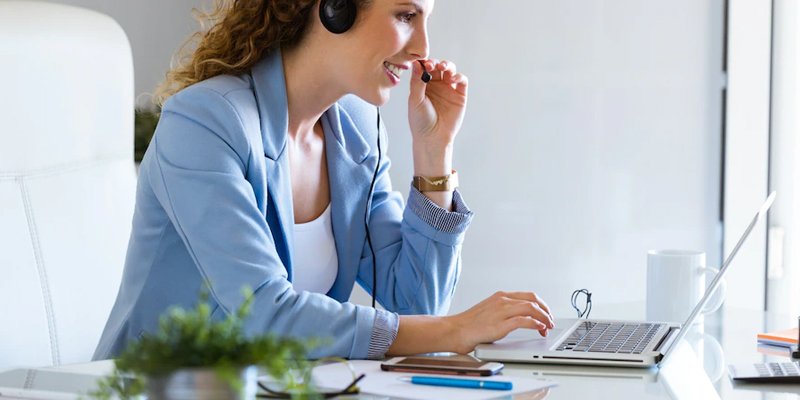 So, let's read about all tips and practices you need to follow in order to have the best customer support services: 
What is Customer Service? 
Customer service meaning is a company's support and guidance to customers who purchase or use its products or services. Moreover, the method through which brands respond to client inquiries via the internet is known as online customer support. It usually consists of one or more channels, such as live chat, phone, email support, and more. As big as your brand gets, you integrate more and more effective channels to make the user experience reliable. 
Big brands often have thought-out strategies, while others are in the initial phase and use only a few communication channels. It depends on your business needs, but you must consider all the factors for having great customer service. 
If it all feels like a hassle, you can always reach out to a customer support provider that helps you with your needs effectively. Then, you would not have to spend a lot and get the best team to handle everything at your behest.
However, we shall look into it later and focus on the tips and practices that will give your business an edge in the market.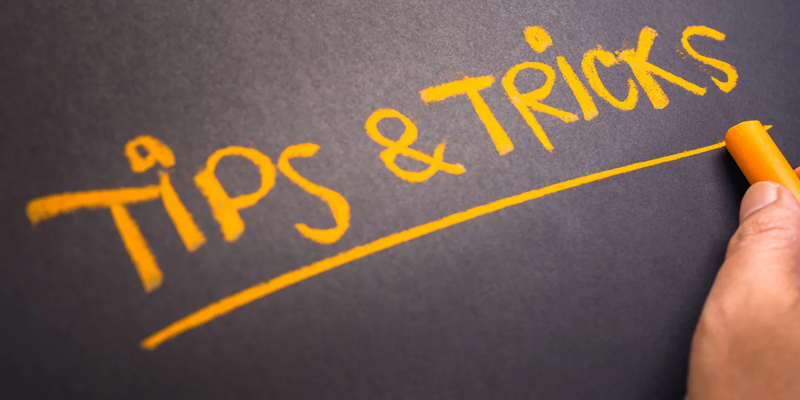 5 Best Customer Service Tips and Practices: 
Knowing how to properly perform online support is crucial to delivering a satisfactory customer experience. From choosing the right channels to employing staff, you need to prioritize client satisfaction.
Whether you are just getting started with your support team or searching for new ways to keep your approach fresh. So, let's take a look at these most efficient online customer care practices to put in place:
Understand Customer Needs
Monitor Consumer Requests
1. Be Easily Accessible: 
Nothing is more frustrating than looking for a means to contact a support team and not being able to find one. So make it as simple as possible for customers to reach you through the mode that is most convenient for them.
To try to avoid support volume, it may be alluring to bury your contact form or phone number on a different webpage. But, you may be losing consumers due to all of the requests you decline.
We suggest having a "Contact Us" or "Support" accessibility to your website's main navigation bar. Moreover, it would be great to make sure that search engines index your contact page. So that it may be found even if a customer is searching for it outside of your website.
If you get rid of your obscurity, you may see a boost in users. However, at the end of the day, it is one of the best things you can provide your consumers.
2. Empower Your Workforce: 
The staff in your firm who knows the most about your clients make up your online customer support team. However, you can also outsource it to have a good customer service team that does not cost much and handle everything, reaping desirable results. 
While their major responsibility is to respond to questions and ensure that customers receive assistance as promptly as possible, they do so much more. Moreover, if your team is allowed to make changes in the plan, it will also benefit consumers. 
It is likely that your entire leadership team knows everything there is to know about business planning and KPIs. However, the workforce has the best insights to make your work more relevant and productive for your consumers.
3. Be Customer-centric:  
It is obvious that you will not have an answer to all of the questions. Also, even the most seasoned support experts must collaborate to deliver the best on more sophisticated conversations. Customer service is a collective effort, and that is why you should consider hiring a virtual assistant or other good customer services available to deal in perfection.
Flexibility is one of the key advantages of managing most of your support online. However, if you want to take your customer support from mediocre to exceptional, you need to empower your entire team to speak with clients and answer their queries. Otherwise, you always have the option to hire the services of a third-party vendor for efficient performance.
Implement business support to create a customer-centric culture at your workplace. It will not interfere with employees' business-oriented talents and ensure that everyone understands the best way to meet the clients' expectations.
Instead of framing it as a means to "assist the support team," help everyone recognize the benefits they receive by communicating to consumers. 
Your marketing team evaluates what types of content work with your customers.

The product team assesses if their features are essential and in line with client requirements.

The sales staff learns better placing methods by learning what clients care about.

The engineering team gets to experience how people use the products.
DOS excels in this matter as our team grasps on your business ins and outs in no time. You will have nothing but utter satisfaction. We have a training plan in motion for agents to help them absorb your processes. So, if you want to cultivate desired results, reach out to us.
4. Understand Customer Needs: 
What your consumers require from your support team is one of the most crucial things to consider when it comes to creating a good customer service environment. It covers many things and some of the basic ones are as follows: 
Respond to email

Answer phone calls

Chat with users

Fix bugs, and more. 
Following the figuration, you must consider what your customers care about and value instead of merely meeting the absolute minimum of their expectations.
Consider the case of a consumer seeking a brand to host their website. They would offer live chat because you would want to know that even if your website someday does not function properly, you will be able to give a prompt answer.
Moreover, you also do not want to be directed to a ticket system in such a situation. It is great if they provide phone help, but it is your live chat that really counts. That is why you should opt for a customer service company as they assist in all departments with complete knowledge.
5. Monitor Consumer Requests:
Check if your brand is monitoring client requests — some of the most valuable insights on how your customers feel come from sources you do not expect. For example, you will find comments regarding your products or services on other platforms, blog posts, or other social media sites.
Several businesses analyze consumer requests on a daily basis. So, one of the most effective approaches to improve your current approach is listening to customers. Moreover, you can use several software that makes the tracking seamless.
But keep in mind that while it is admirable to listen, interjecting yourself into a conversation when you were not specifically mentioned may irritate certain customers. So before you reply to comments, reflect how it will make a customer feel, regardless if the insights are constructive or bad.
So, we have seen all five of the tips and practices you need to keep in mind. It will help improve your customer support. It is vital for your brand and increases your consumer base in an effortless way. We would suggest you opt for a personalized plan so that it falls within your budget and does exactly what your business wants.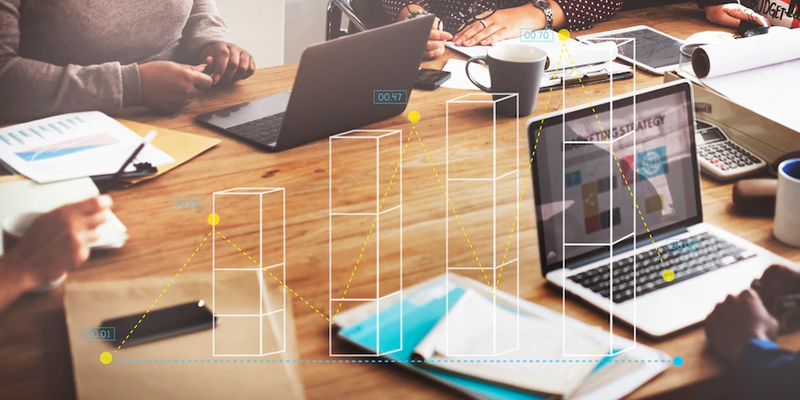 Serve Businesses with Good Customer Services:
Your brand now understands the tips and practices that will boost your overall business. These are a few of the most important ways to make your customer support better. It is essential to satisfy your customer and improve the retention rate easily.
You can hire the services of DOS as we specialize in providing the best customer support services. Outsourcing with us is quite economical and shows results in no time. You can also avail our free trial option to see how our proficient team handles everything. It will help you make an informed decision with us.
Also, you can talk to us about your business needs. We will analyze them and make a plan that sits well with your vision. So, explore our services today and experience easy success with our highly-skilled professionals.