According to various surveys, chat support is the most preferred method of communication between customers and companies. That is why live chat service providers must ensure efficient chat assistance to their clients.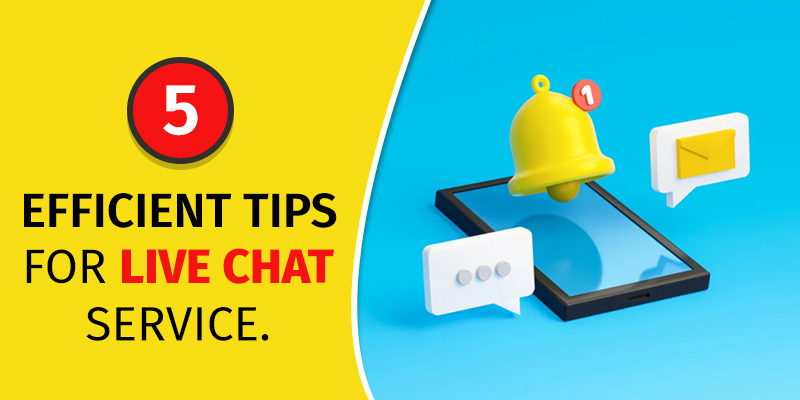 As most people hesitate while talking to the agents directly on call, chat services work remarkably well for them. Not only do they feel confident while stating their issues, but they also feel free to tell if they are not satisfied with your services. 
Thus, delivering efficient live chat help is beneficial for your organization. This helps you boost the productivity and sales of your business. In addition, along with happy customers, you earn a good online reputation. 
Furthermore, your business takes over the market in no time. You give tough competition to your rival companies. As a result, your business becomes a convincing name in your customers' eyes. They believe you never fail to deliver what you promise.
Hence, customer support services should always be up to the mark. Whether you provide phone support, live chat, email services, or virtual assistance, ensure high-quality deliverance. Thus, we have discussed some of the most effective practices and tips to improve outsourcing live chat support.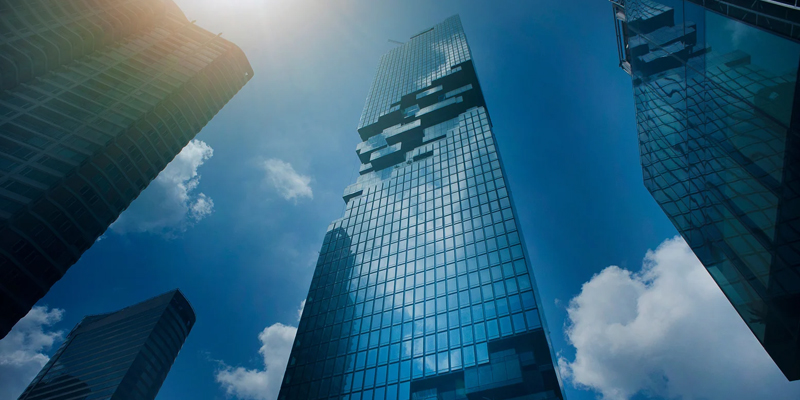 Why is Live Chat Support Important for Your Business?
There are many reasons why live chat is the best support service for your business. The best one is still "your customers love it." Let's look at this example:
Suppose your customer is stuck in a crowded place. Apart from the fear of talking on call, they feel intimidated by telling you about the issue they face, regarding your services, in front of everyone. Moreover, they do not have enough time to dial your number and wait for you to answer the call.
So, what happens next is they are on your website, finding a live chat box on your site. This puts a smile on consumers' faces. They feel relieved and open that "life saving" box. In addition, they send you a message and get a quick reply. 
They inform you about the queries, and you manage their request. As a result, they return as happy customers. The question that arises is that what have you gained through all of this? There are multiple things you achieved by simply providing live chat:
Customer satisfaction

Consumer's loyalty

Client retention

Better customer experience

Compelling reputation

Positive feedback

Better online presence

More lead generation

High conversion rates

Increases sales and revenues
So, efficient live chat assistance helps you achieve your goals. Your happy customers turn into regular buyers. As a result, they take your business to new levels of success.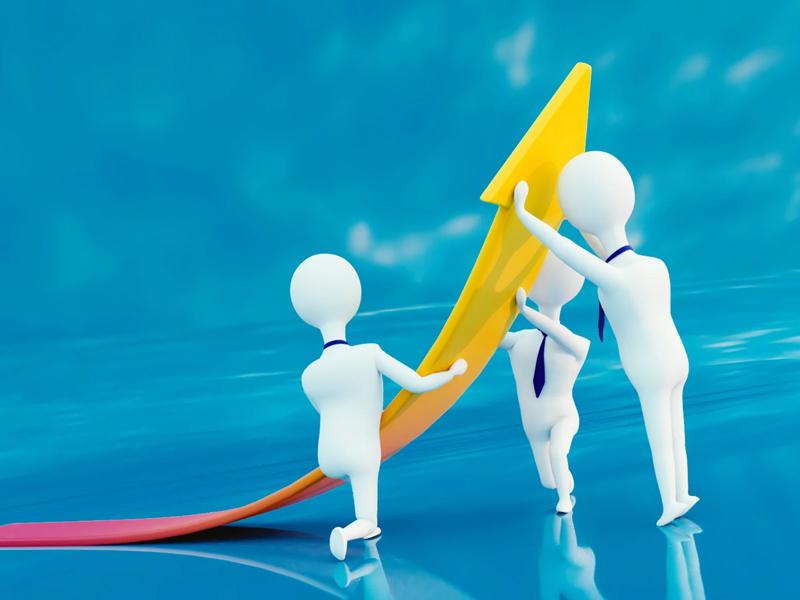 5 Successful Practices for Efficient Live Chat:
Everybody is in constant turmoil struggling their way through life. Moreover, after the outbreak of COVID-19, people are frustrated by staying in their homes. Therefore, most people feel better by shopping online. 
However, the frustration increases when they do not get instant help from customer agents while purchasing from them. That is why live chat service providers need to improve their chat support. Following are the best practices to help you deliver remarkable chat support:
Provide Instant Replies

Focus on Regular Customers

Offer Personalized Experience 

Decrease Cart Abandonment

Work on Your Weak Areas
1. Provide Instant Replies:
Just like a sales rep comes to you when you enter a shop to assist you, be quick to say "hi" to your customers the moment they open your website. In addition, use the pop-up option for your chatbox. So that whenever a customer visits your site, the box opens up with a greeting. 
As a result, your customers feel you are available for them. So, if they have any questions regarding your products, they ask you right away. Moreover, also ensure instant responses because otherwise, the customers lose interest and move to other brands. 
2. Focus on Regular Customers:
When you develop a website, it provides information on how many customers opened your website. Moreover, you also get notified about how frequently a client visits your profile. You get to know everything, such as how much time they spend on a single page. 
Therefore, focus on the little details. Start the chat yourself if you see a customer stuck on a page. Ask them if you could help them regarding that specific product. This is how you retain your customers. 
In addition, they do not have to go through the phase, "should I text or not?" Thus help your customers and make shopping easier for them. 
3. Offer Personalized Experience:
It pays off when you put effort into finishing the gap between you and your customers. Providing a personalized experience benefits your business in the long run. Therefore, whenever a customer buys something from you, make sure you take feedback from them.
The next time the same client shops from you, ask them about their previous experience. Pay special attention to what they review about your services. So, when they return happy from your site, they come back later for more. 
4. Decrease Cart Abandonment:
More than 70% of customers abandon their carts. The reason is they feel intimidated asking you about the price discounts. Moreover, they hesitate to ask if they get any coupons. So, they leave instead of asking you these questions. 
However, you can reduce cart abandonment by starting the conversation yourself. For example, suppose you see your customers spending a longer time on a checkout page. Ask them if they have any questions regarding the pricing details. This way, live chat helps you increase your sales ultimately. 
5. Work on Your Weak Areas:
Whenever you engage with your clients through live chat, you receive a lot of information. All that data is an opportunity for you to improve your performance. Moreover, it gives you a chance to target your audience in a better way. In this way, you can make amends in your weak areas. Thus, you increase customer satisfaction and sales.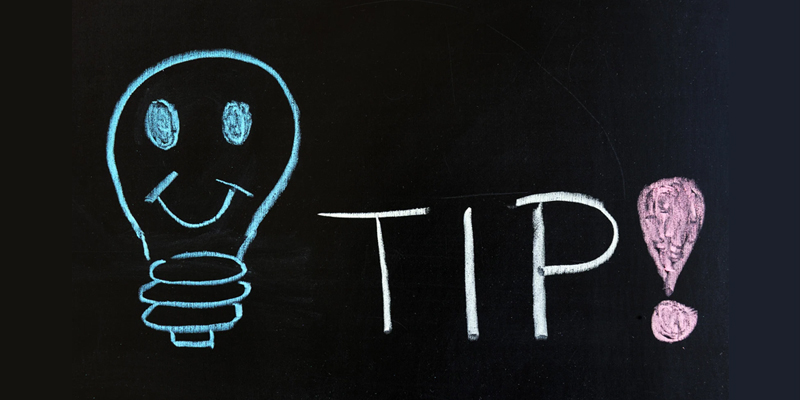 5 Tips to Improve Live Chat Support:
We have seen how live chat helps your organization increase sales and revenues. Moreover, the live chat customer satisfaction rate is extraordinarily high. However, it needs the effort of your entire team to perfect it. That is why we have outlined some tips to improve your chat services:
Easy Accessibility to Chat Box

Empathize with Your Customers

Use Canned Messages 

Do Not Keep Your Clients Waiting

Provide the Customers Option to Pay within Chat
1. Easy Accessibility to Chat Box:
Have you ever visited a website, and a chat box opens asking you if you need any help? It makes you feel welcomed, right? The businesses do this to let the clients know that they can easily reach out to them in case they need any help. 
Similarly, make sure your live chat option is easily accessible for your clients. So, whenever they open your website to shop, the live chat box appears right away. In this way, customers do not feel hesitant to contact you.  
2. Empathize with Your Customers:
If you want to manage your customers efficiently, you need to understand their situation. That is why always imagine yourself in their place and then respond. This makes you put extra effort into managing their requests. 
'Treat others the way you want to be treated.' That is why cater to your customers' needs properly. Pay full attention to their demands. In addition, provide them with solutions that suit them best. 
3. Use Canned Messages:
As a customer support agent, you have to deal with many chats simultaneously. That is why use automation to regulate the workflow. Moreover, the canned messages let your customers know that you are available for them. 
Thus, the automated messages ensure customer satisfaction if appropriately used. However, if you utilize this option often, the customers sense it. It is the source of disappointment for them. As a result, you lose them. 
4. Do Not Keep Your Clients Waiting:
The clients get annoyed if they have to wait for your reply. Therefore, they tend to move to brands that quickly respond to the clients. So, make your response times faster to retain your customers. 
Otherwise, you hand your potential customers over to your competitors when you delay replies. This makes your rivals have the edge over your business. 
5. Provide the Customers Option to Pay within Chat:
This is like a cherry on top for efficient live chat support. For example, the customer contacts you and inquires about a particular product they want. So, you provide them with the details, and then they confirm if they wish to make the purchase.
As a result, you confirm their order, and instead of redirecting them to your billing page, you provide them an option to pay within the chat. You send them a link from where they can easily pay. Hence, it saves the customer all the fuss of filling a lengthy form. As a result, they feel happy and shop from you in the future. As a result, you generate more leads, and conversion rates go higher.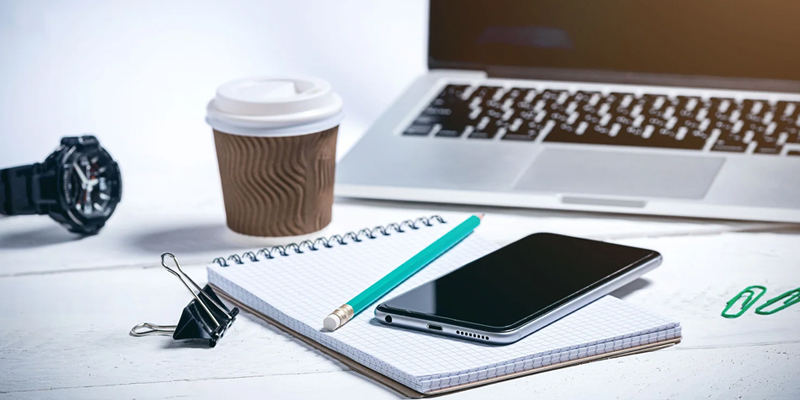 Live Chat Support – A Tool for Successful Business:
You want your business to expand rapidly. Live chat service providers help you do that through efficient live chat support. In addition, they increase your revenues and profitability by ensuring customer satisfaction. Apply the techniques mentioned earlier to improve your customer support. 
Moreover, DOS provides the best customer support, including live chat services. We are available for our clients throughout the time. So, if you want to outsource your chat support, choose us. Thus, experience success with DOS.